Click here for the text of HB 175
Summary:
Firearms: Removes provisions authorizing seizure of firearms from persons in certain circumstances; removes prohibition on firearms ownership or possession until removal of firearm possession & firearm ownership disability; removes prohibition on persons younger than 21 years of age purchasing firearms; eliminates waiting period for purchases of firearms other than handguns; removes ban on bump-fire stocks; removes provisions providing for risk protection orders.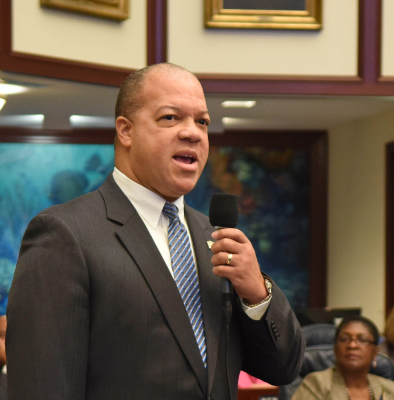 Rep. Walter Bryan "Mike" Hill, R-Pensacola Beach.
I have to say this: Mike sure has a set of danglers or he has seen how pissed off Florida Gun Owners were and are about SB7026. I think the Parkland Report may be useful for more than fortifying schools after all.