HB 6009. Preemption of Firearms and Ammunition:
Repeals provisions preempting the field of regulation of firearms & ammunition to Legislature, to exclusion of local jurisdictions.
Know Thy Enemy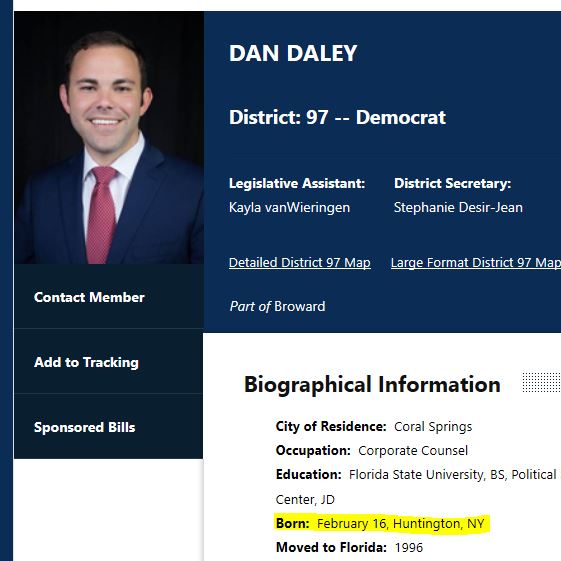 I swear am willing to take illegals from the Caribbean if we can extradite a good chunk of New Yorkers turned politicians out of Florida.