By the way some people are reacting, you could swear President Macron made a pact with the European Community and surrendered France to them.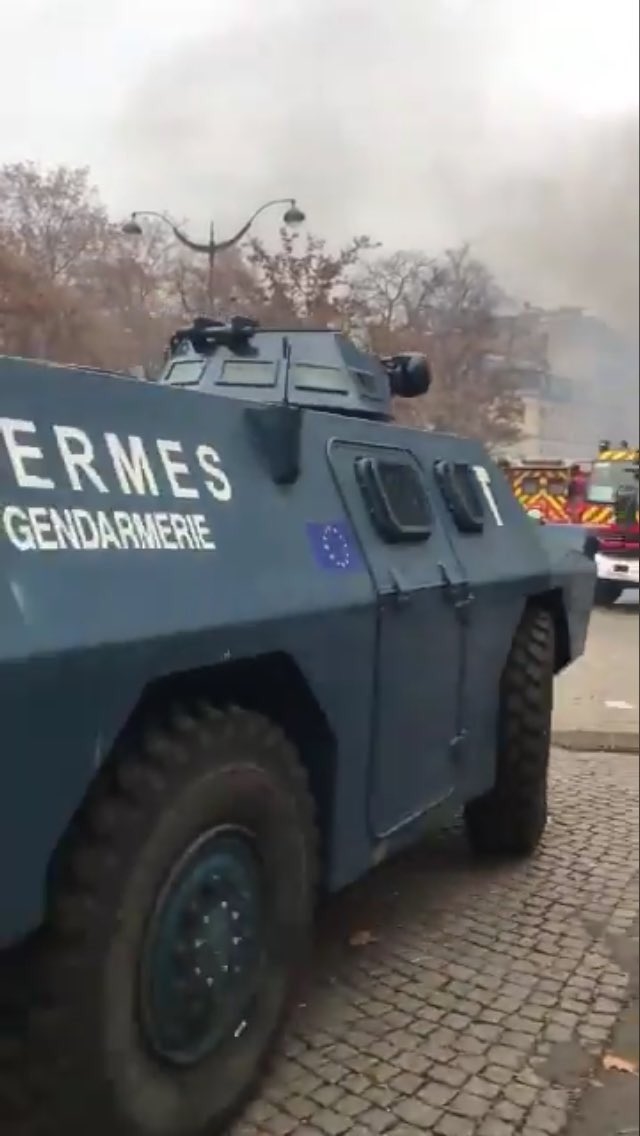 Although I would not be surprised that Macron would surrender his Country to a foreing entity (Lord knows France does have a history of bending over) I am afraid that we cannot blame this on him. France surrounded to the EU long ago as show by its passport.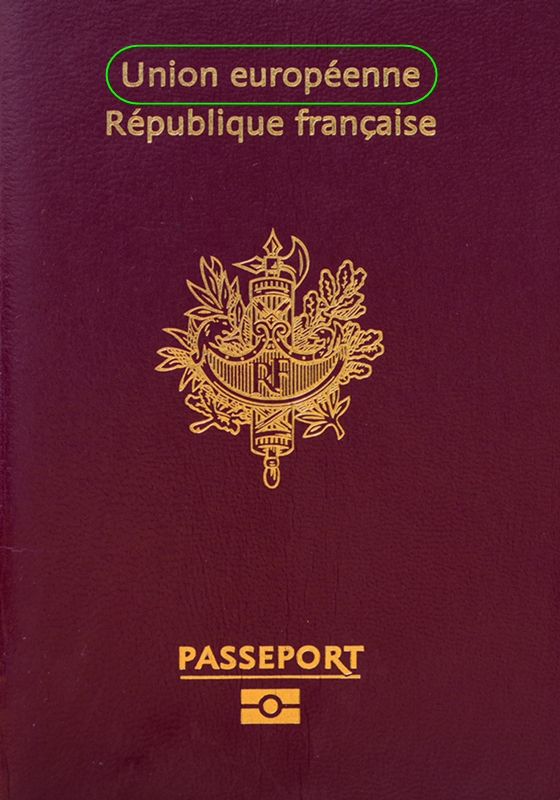 "Aww shit Miguel, there you go again. The passport thing ain't bad!"
I am sure not. I guess you would not be bothered by something like this with Open Borders, right?