I love the specimen of gym fauna that spend unholy amounts of narcissistic times admiring themselves in front of the mirror.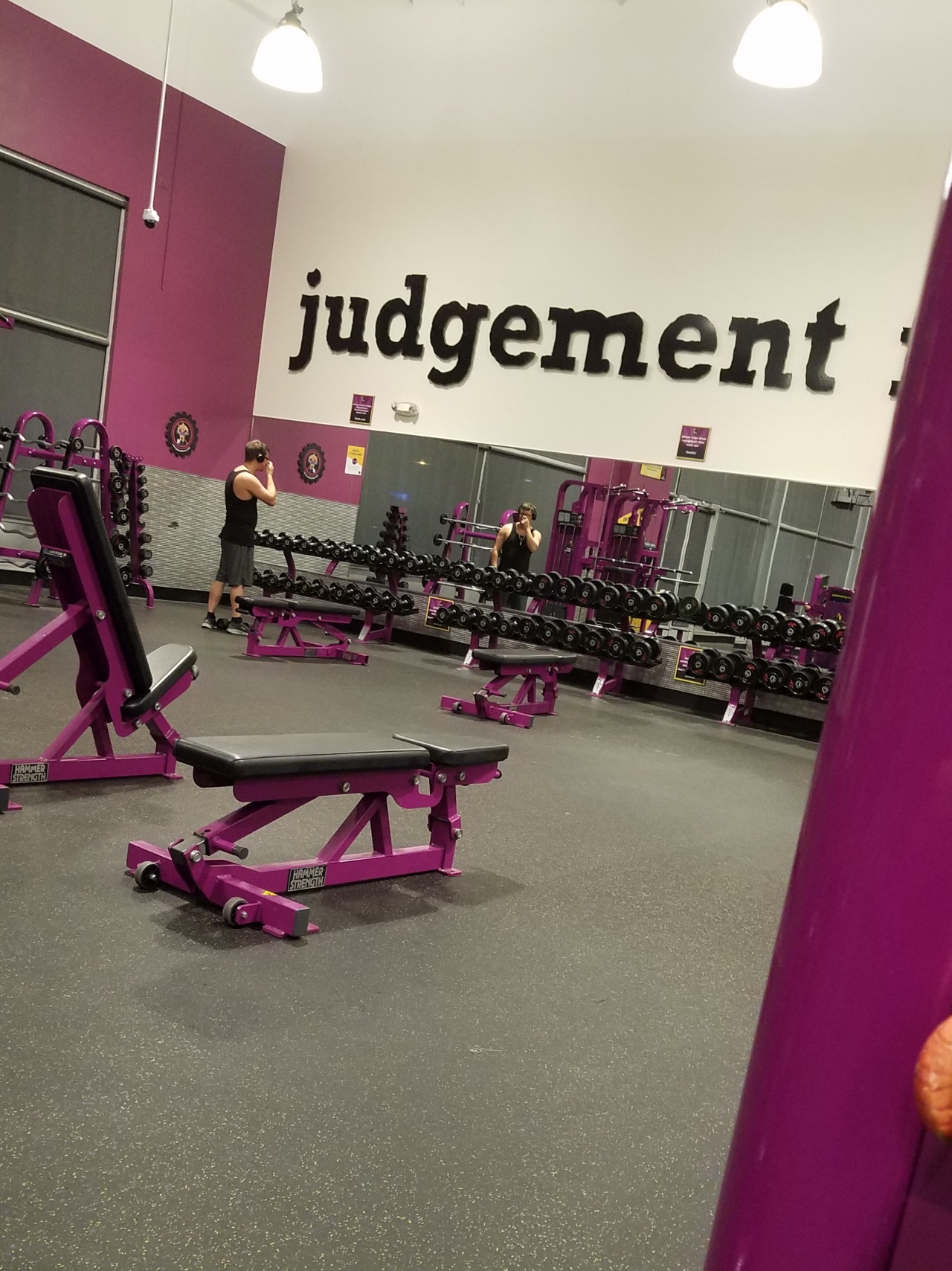 Fine and dandy, there is a full wall that can accommodate about 60 more of you in the gym, but this territory marking shit?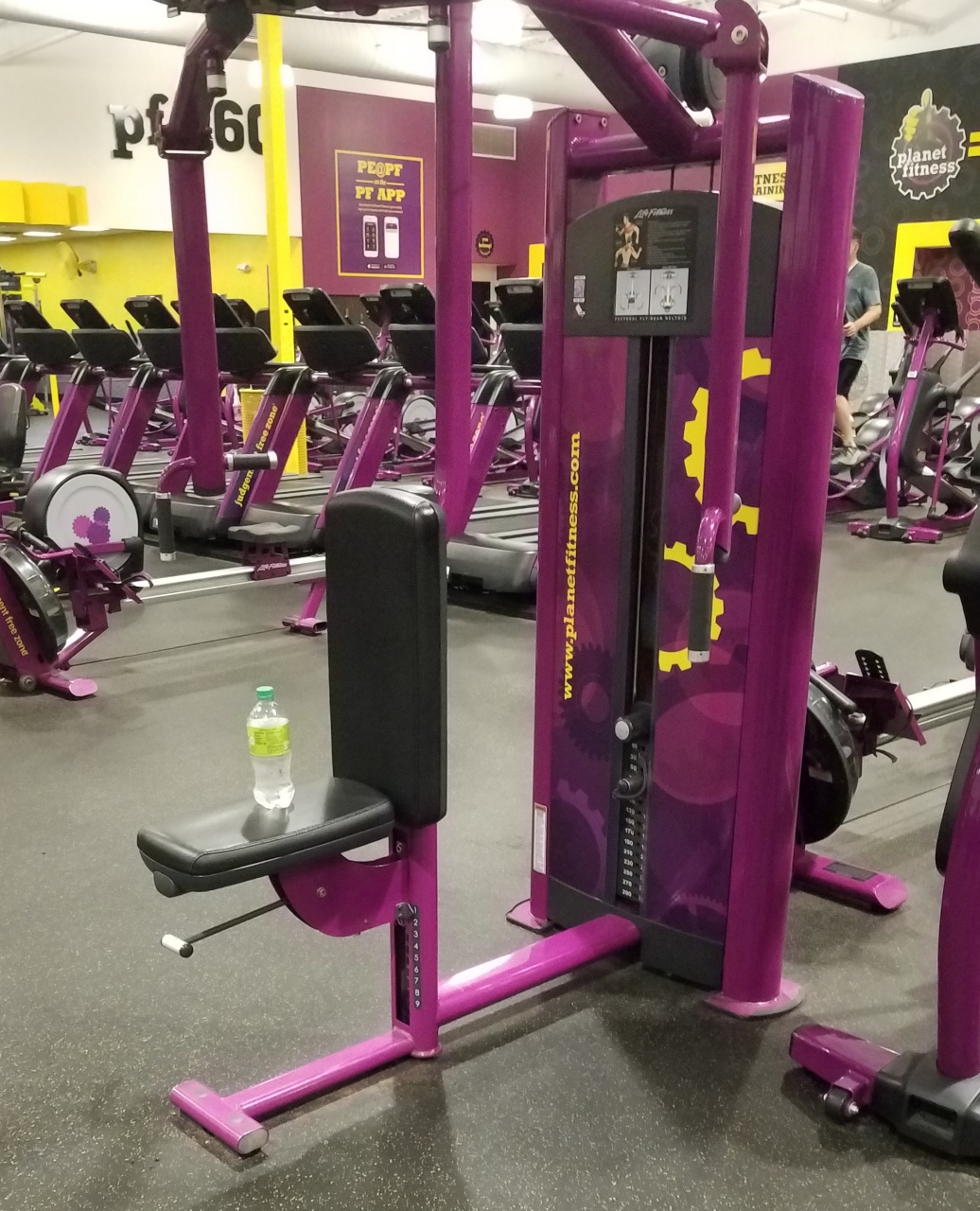 This is very impolite. If you are not using the machine, let others use it, especially at that wee hour of the morning and doubly especially when it is the only machine of its type in the whole effing gym. I am glad your bra size is increasing from AA cup to A cup, but that does not mean you have to behave like wee cat and mark the equipment as your sole possession.
The only good thing is that shit like this allows you to identify assholes so you can stay away from them or take whatever avoidance methods are deemed necessary.