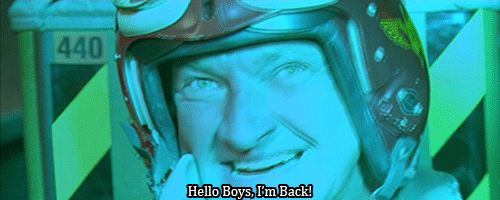 Well, it seems that the torture is over. Nobody had this much trouble migrating since Moses took the Jews out of Egypt.
I am so behind it is not even funny. And I still have to figure out how to work out the 404 page with either a redirect or a search because any links you may have saved, no longer apply. That one is all my bad.
See you guys and gals in a bit. I have to check up several things.
I also need to share my thoughts on the top SHOT Show item: 5.11 Yoga Pants.