Seen in Facebook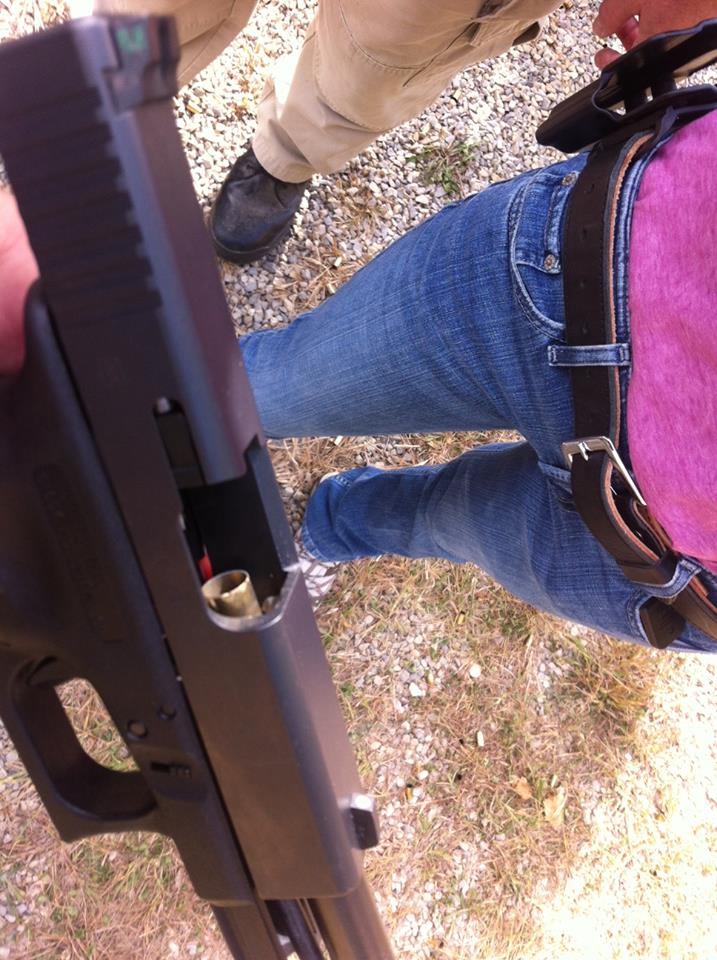 Not a case separation but a case flip. It somehow ended up not ejecting, turning 180 degrees and lodging itself in the chamber case head first.
Now imagine having this malfunction when the chips are down…. That does not come out without tools.
Then again you have a better chance of hitting the lotto than this happening to you.