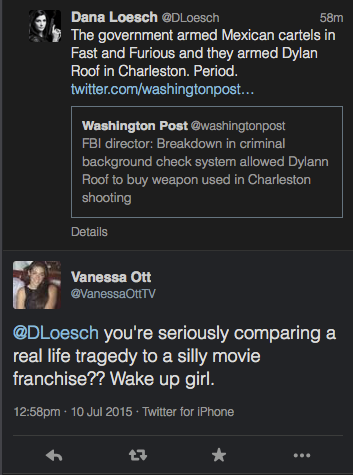 And who is she?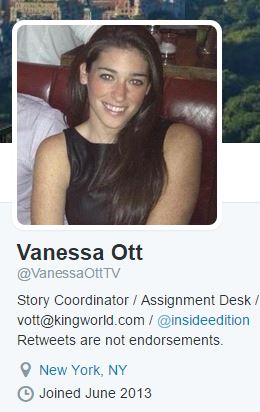 She works in media, Inside Edition:
Inside Edition delivers breaking news, entertainment news, videos, photos and more.
That is their tag line, so you figure she would at least make a quick Google Search. Nope, but she molds the news people watch. Explains a lot.
She deleted the tweet and apologized for her … mistake.
Oy!
Hat Tip to Christine Z.