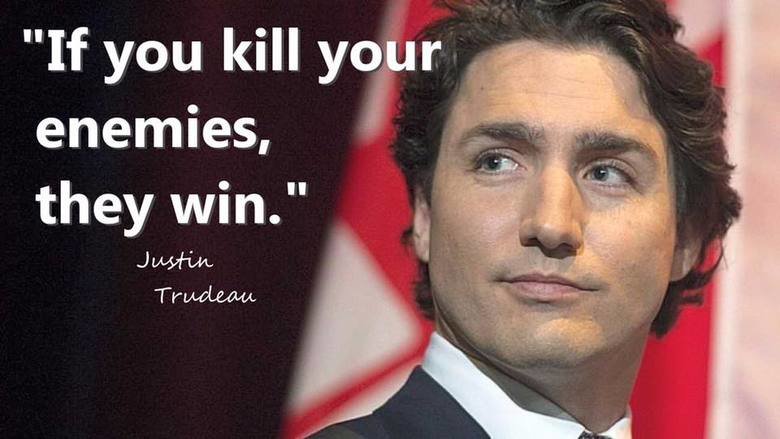 There are catchphrases that are so full of infinite stupidity, the brain throws a gear trying to process them. This is one of them.
If you have ever been told this obfuscation of reality to your face and have successfully resisted the need to slap massive quantities of common sense into the idiot that uttered this nonsense, you are deeply in control of your emotions and your blood pressure must be sky-high.
Then again, we can now officially invade Canada as they will not put up a fight so they can win.