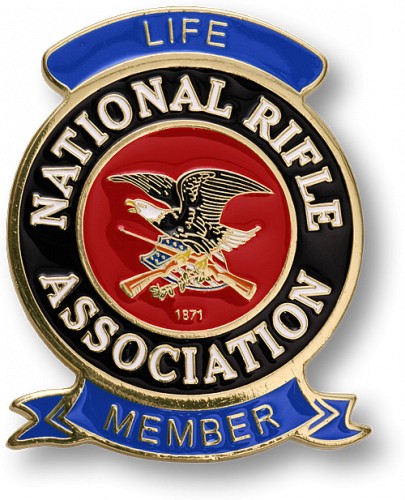 I figured that after almost 30 years of regular membership, it was time to get serious. The NRA is having great discounts to join before the end of the year at all level and the rates are going up in January. Go join or upgrade.
I know, that will make me officially a part of the No Fly/Terror Watch list.
Tough titty said the kitty when the milk went dry.