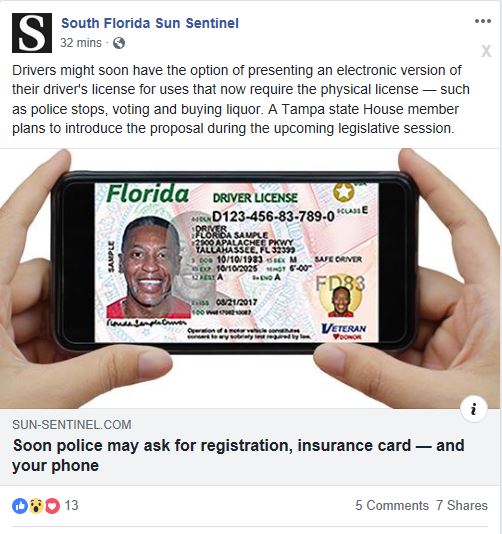 People with more legal instruction will probably be better at explaining why surrendering an open smart phone to a police officer is a bad idea when it comes to giving evidence that can be used against you in a court of law and all that.  And if your phone is set to automatic lock down after so many minutes of inactivity or being away from your safe area, then you may be accused of tampering with the evidence or some other stuff, I don't know.
But for me, a person that carries concealed and understands that informing an officer is both a good strategy and potentially dangerous, I will stick to the procedure I decided upon after a bit (lot) of thinking: I just hand the initial batch of documents and advise the officer without having to say anything out loud.
Drivers license, insurance and CWP stay together in my wallet and come out together in case of need. I leave the insurance in the middle in case I just need to present the DL for some reason and the insurance blocks the view of the CWP.
Will I keep a copy of my license and insurance in my phone? Probably, but that is just in case of emergency, not first choice if I get pulled over or challenged by a LEO.