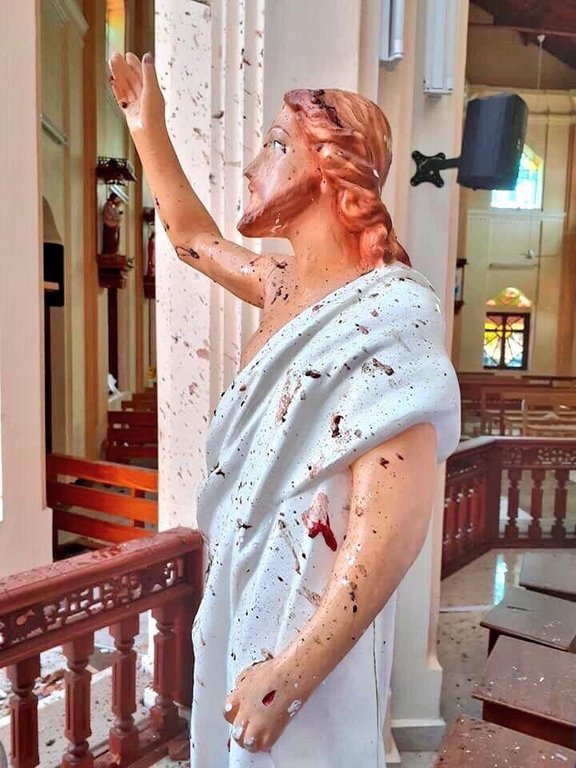 At moment of writing this, 215 people were confirmed killed.
The tepid reception by the media compared by the reaction after the Mosque Attack in New Zealand is very telling.
And the victims were not Christians celebrating the resurrection o Christ but "Easter Worshippers."

Let's hope nothing like this happens during Pederast Worshipping Days.