Written and directed by Jason Reitman, son of the director of the original Ghostbusters.
An now I engage in the moviegoer prayer: Please don't suck.
---
PS: I just noticed right after in the preview where the kids says "My grandfather died" they show this: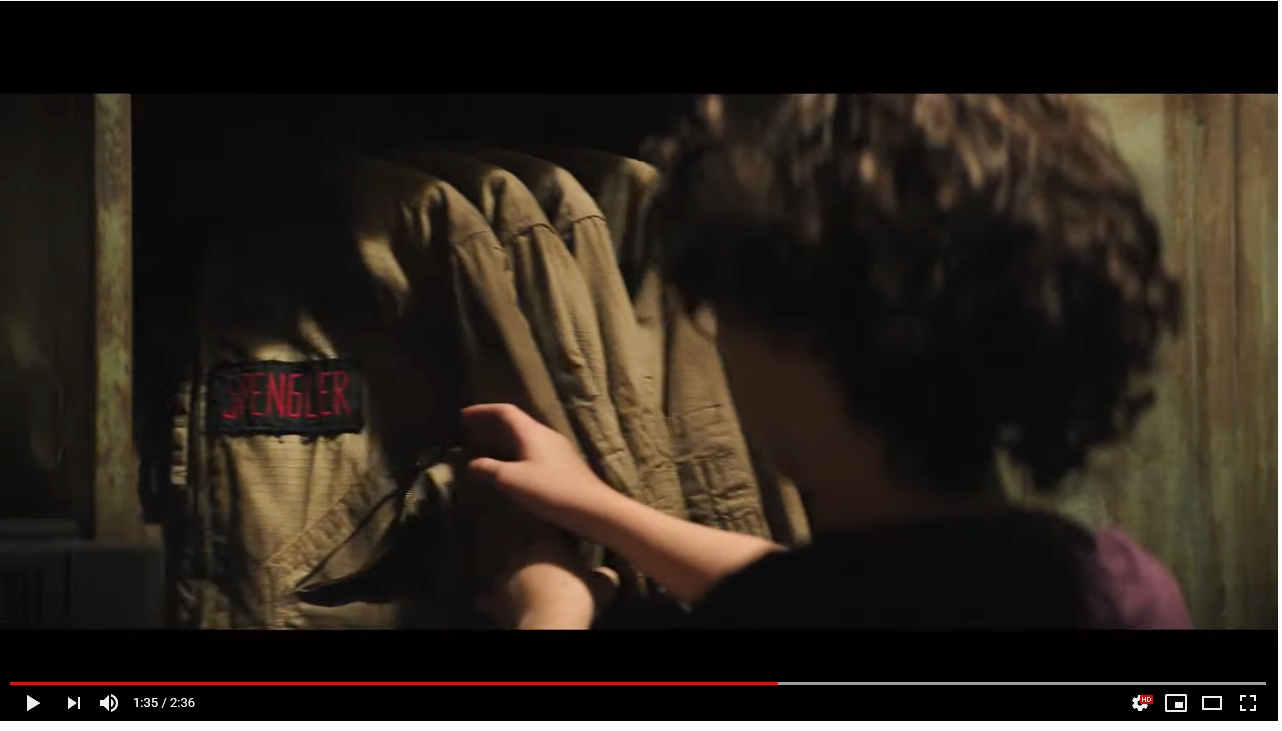 They are the grandkids of Dr Egon Spengler, played in the original movie by the late Harold Ramis.
That was a Chuck Norris roundhouse kick to the feelings, guys.  Not fair.