They don't read history or follow SCOTUS much, right?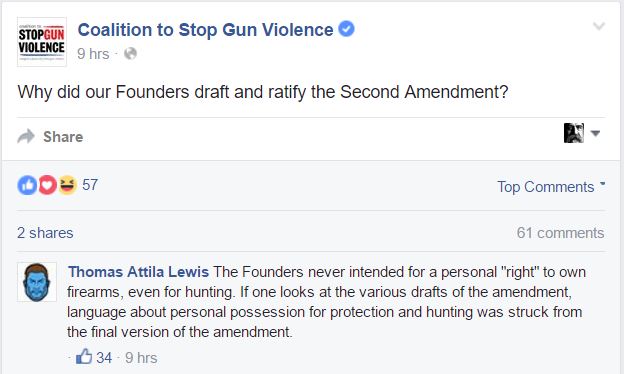 And because they make sh** as they go…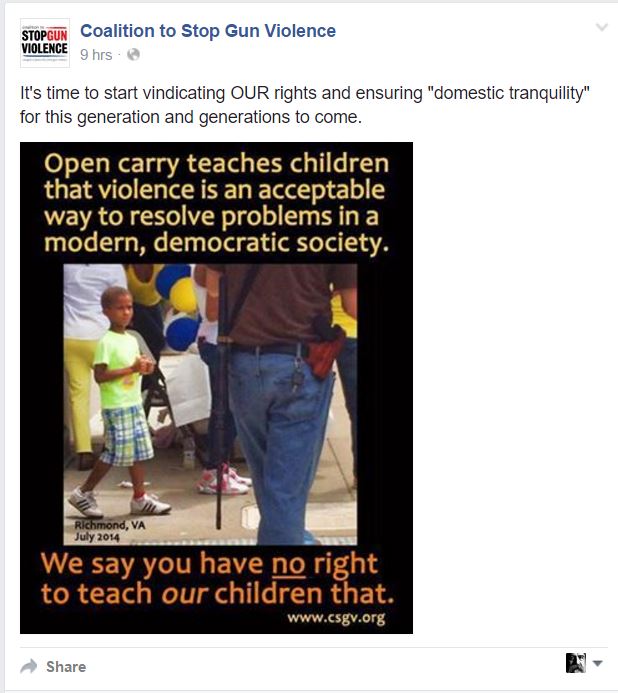 And this is from the HufPo's's article : The Easiest States To Buy A Gun.

I guess I shall expect an arrest warrant since my only solitary gun (the rest were lost in a tragic boating accident) is not registered. Oh My!
Newsflash HuffPo: Florida not only does not have registration, it is against the law!