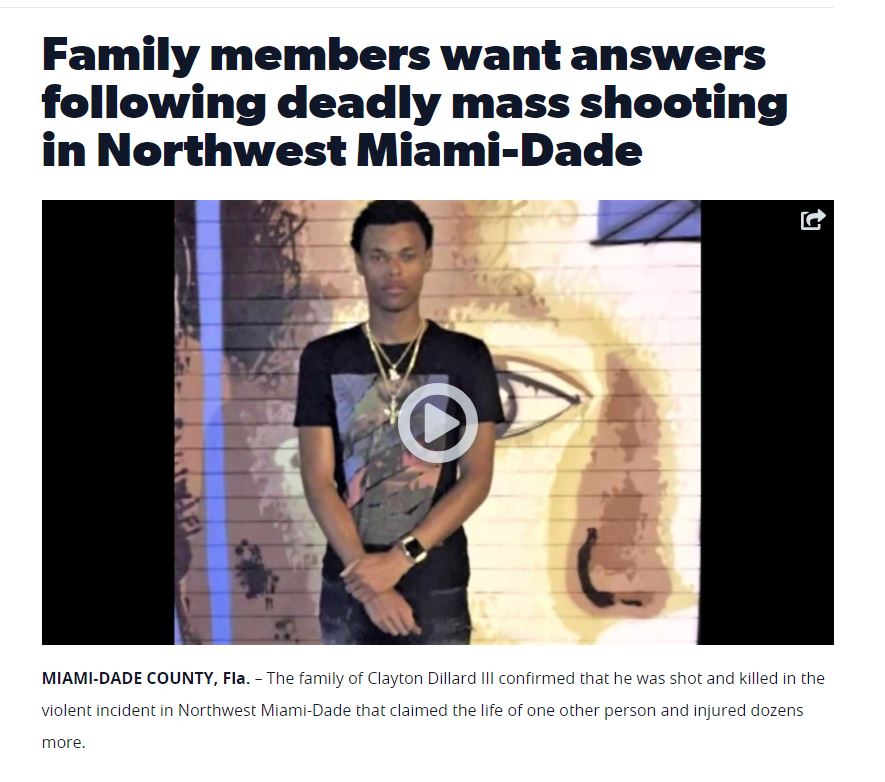 The answer? Don't let you kin be sucked by the Gansta Culture.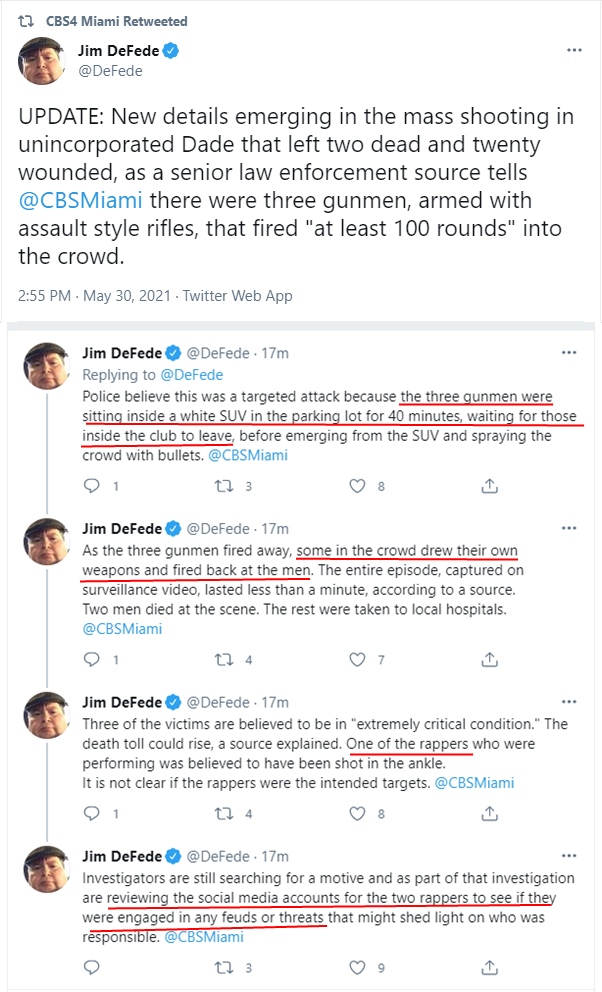 Back in the day, you'd expect musicians to die either by overdose or in a plane crash. Nowadays it seems if bullet wounds dispended by the competition are the preferred method of exit from the mortal coil. And if they only took out the artist, I guess that would not be so bad (Most of them suck anyway) but this thing of spraying and praying a crowd to see if they get their target is just asinine.
You worry about your kids? Kneecap the shit out of them for listening to Rap and sucking the poison that culture.
But it is easier in their consciences to blame us in the Gun Culture rather than admit the are being shitty parents failing to educate and protect their kids.