In this case, it is the photographer and not the camera because I know I can't take a picture that good.
Oleg Volk's work, ladies and gents. Doing the impossible job of almost make me look decent.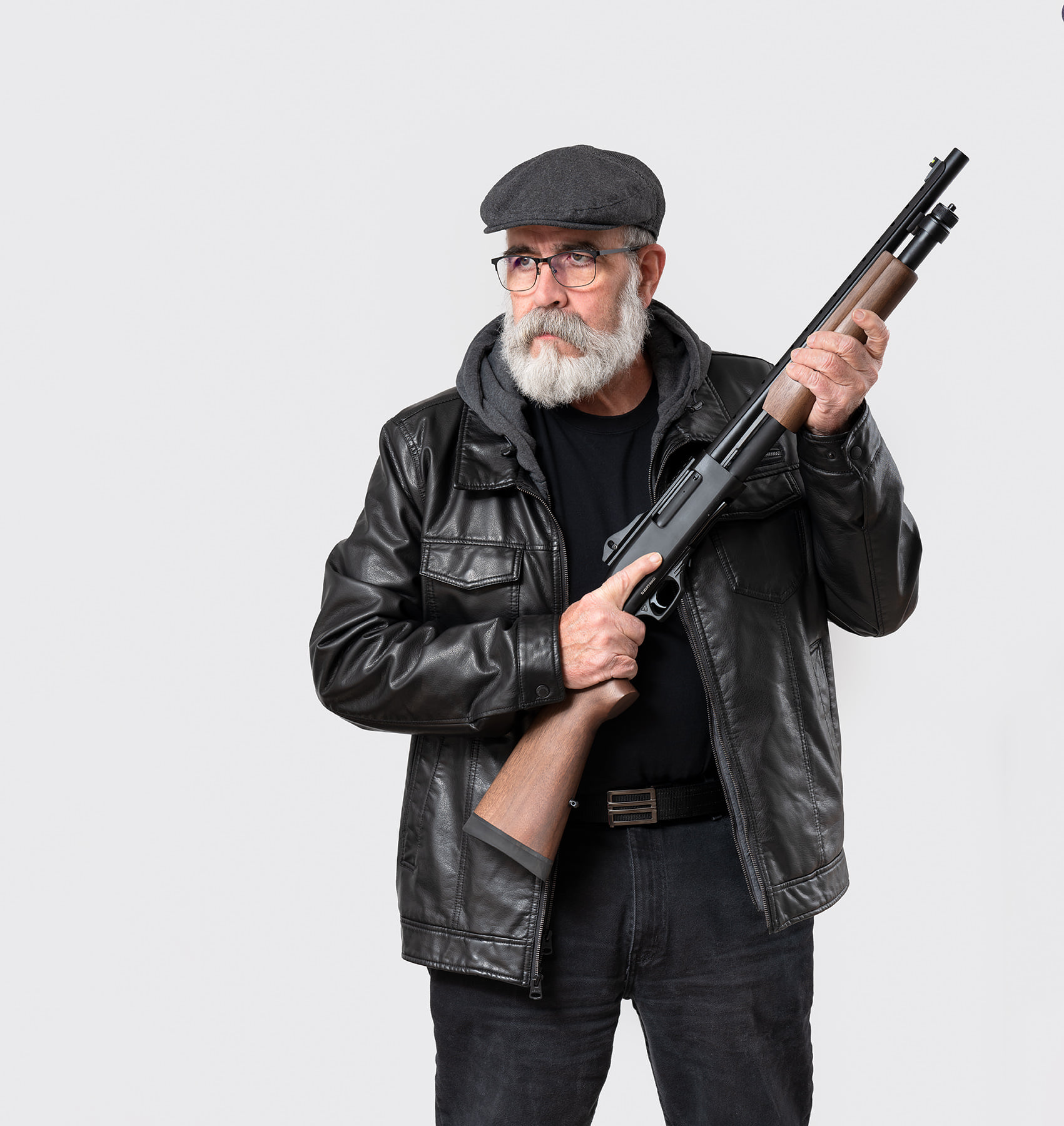 And the shotgun is a Turkish Tokarev USA TX3 12HD. Based on the Remington 500 870, I believe and for that price it is a very nice Boarder-Repeller. The Ghost sight is amazingly easy to see and acquire targets with it. Loved the wood and I am not one who needs or drools after that stuff, but I have to admit it was a very nice looking. Shot several low recoil rounds through it and impacts were right where I was aiming and felt very comfortable to do so.
And Oleg mentioned setting the shotgun like this, and I want one now. Nothing says "Go away or be ready to have a miserable day" better than a trench gun.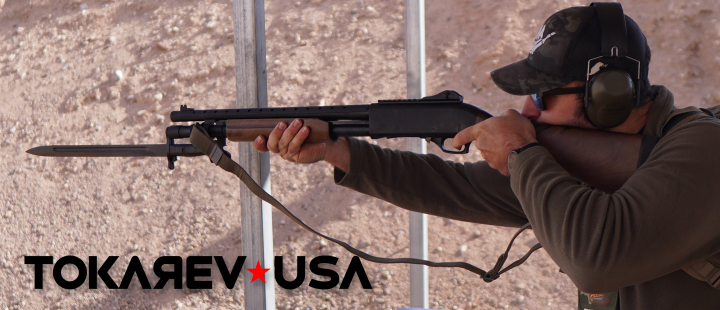 Once again, the wish list of guns keeps growing.