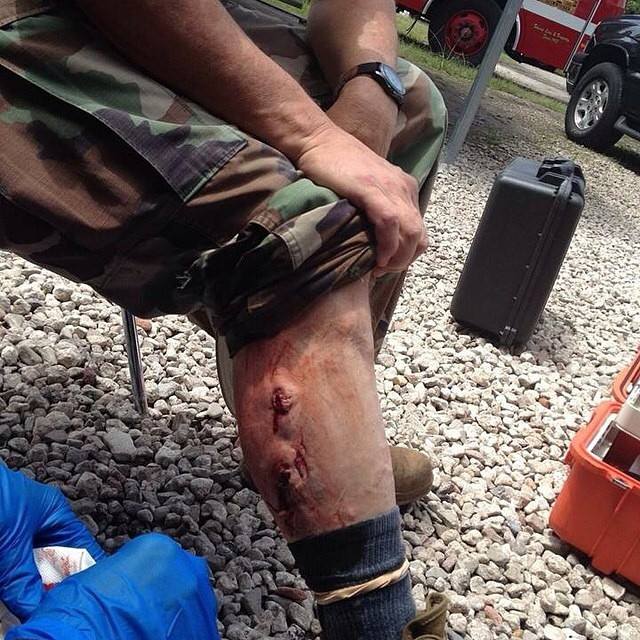 Not specifics for this case other that was done during holstering/un-holstering (yeah, that specific.)
In my opinion, most of these type of injuries occur while re-holstering the sidearm. For some reason, there is this thing where we are supposed to put the gun back as fast and as tactically good-looking as possible which is not needed. Let's be clear, if you are done shooting, speed is no longer of the essence: take you very slow time and reholster safely.  
And if you have not figured it out, another bog part of a safer reholsteing is minding where the muzzle is aiming. The person above might have avoided the injury created by finger violation if the muzzle was aiming at something other than a body part. Never aim at anything you are not willing to destroy.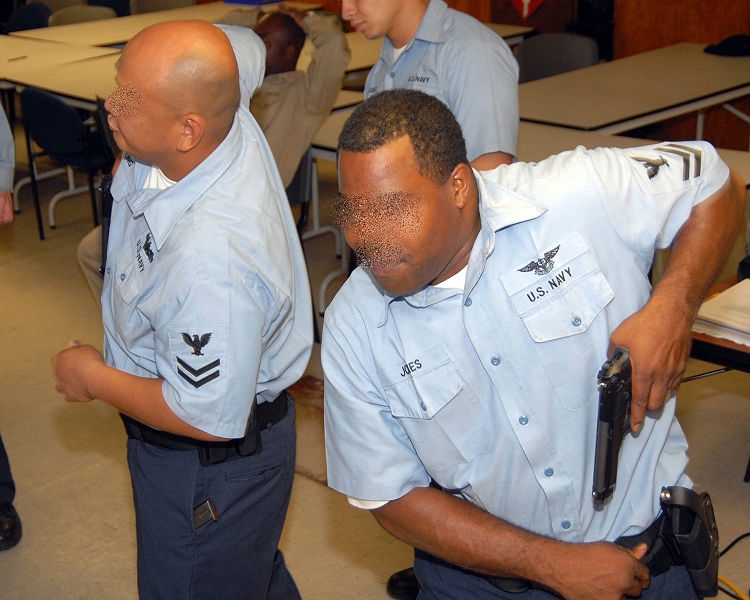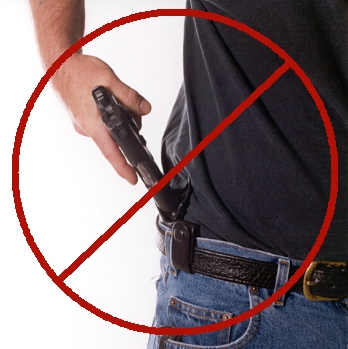 I think the issue is that many people see advanced shooters and confuse economy of movement with speed. They make it looks so easy, so smooth that appears fast when in reality it is not.
Although a video in never a substitute for good training, this one will give you an idea of how to perform a good drawing and reholstering so you can minimize surprise ballistic body modifications:
Be safe!