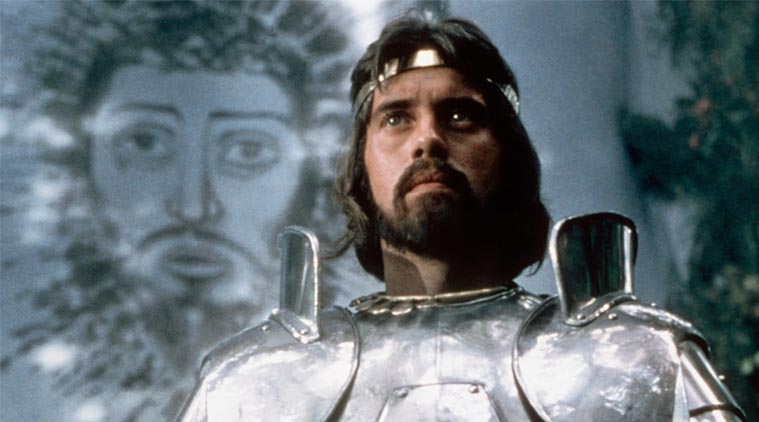 Just found out about Nigel Terry's passing. I guess I am one of those weirdos that believe Excalibur was the best movie ever made about the legend of King Arthur.
Many great actors and actresses were in that movie and all gave amazing performances. If you haven't seen it, you must.  But Terry's best scene was, in my opinion, this one:
I haven't seen the movie in a while. I guess I'll be doing that later.
Farewell King Arthur.