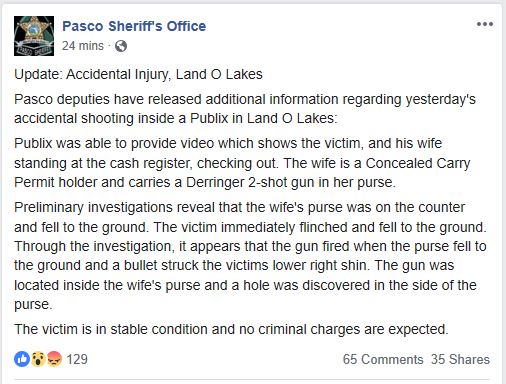 Can we at least get a gun with a trigger guard? And a holster?
Back when I was still living South of the Caribbean,  a cop friend of mine gave me a derringer .22LR as a gift. Now, this is Venezuela and getting a gun is hard even back then and for free? I took it, shot it twice and put it away. P.O.S. is not a strong adjective to describe it. I swear not even as throw-away at crime scenes.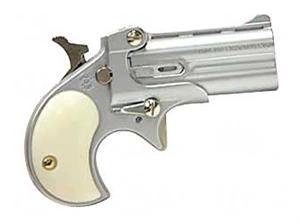 With the universe of micro-pistols of great quality and bigger capacity we have nowadays, there is no reason other than collectibles to own a derringer.