Mr. Jimenez took exception that a 16-year-old kid was wearing a MAGA hat and decided to attack him for it.
YouTube killed that video, but here is another copy.
Do you know how our political foes keep accusing us of cowardice because we do not go hand-to-hand? That it is somehow morally superior to exact violence unarmed as Mr. Jimenez did?
This unarmed and pacific left-wing guy versus a couple of teenager, one of the looking like the old Charles Atlas' weakling.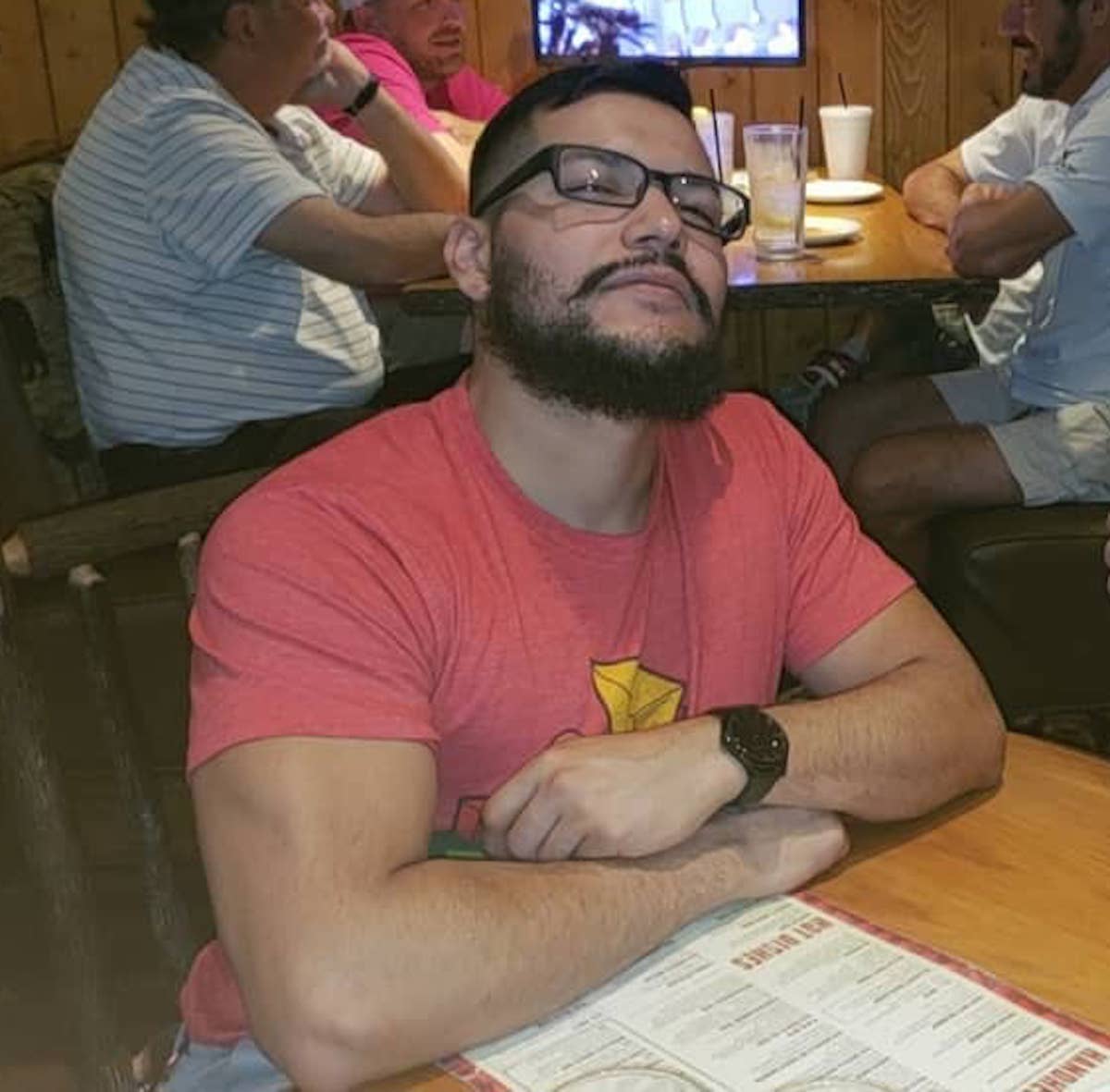 The moment a Lefty/Socialist feels he can have the upper hand in confrontation, he/she will result to violence just because it feels good to do so and they want to be top canine. A gun is our rolled newspaper which let's them know they are bad boys and need to behave.
From what I have read, Kino baby has been fired from his job as bartender and doxed.
You guys want war? Be advised some people have no problem using your weaponry and tactics.