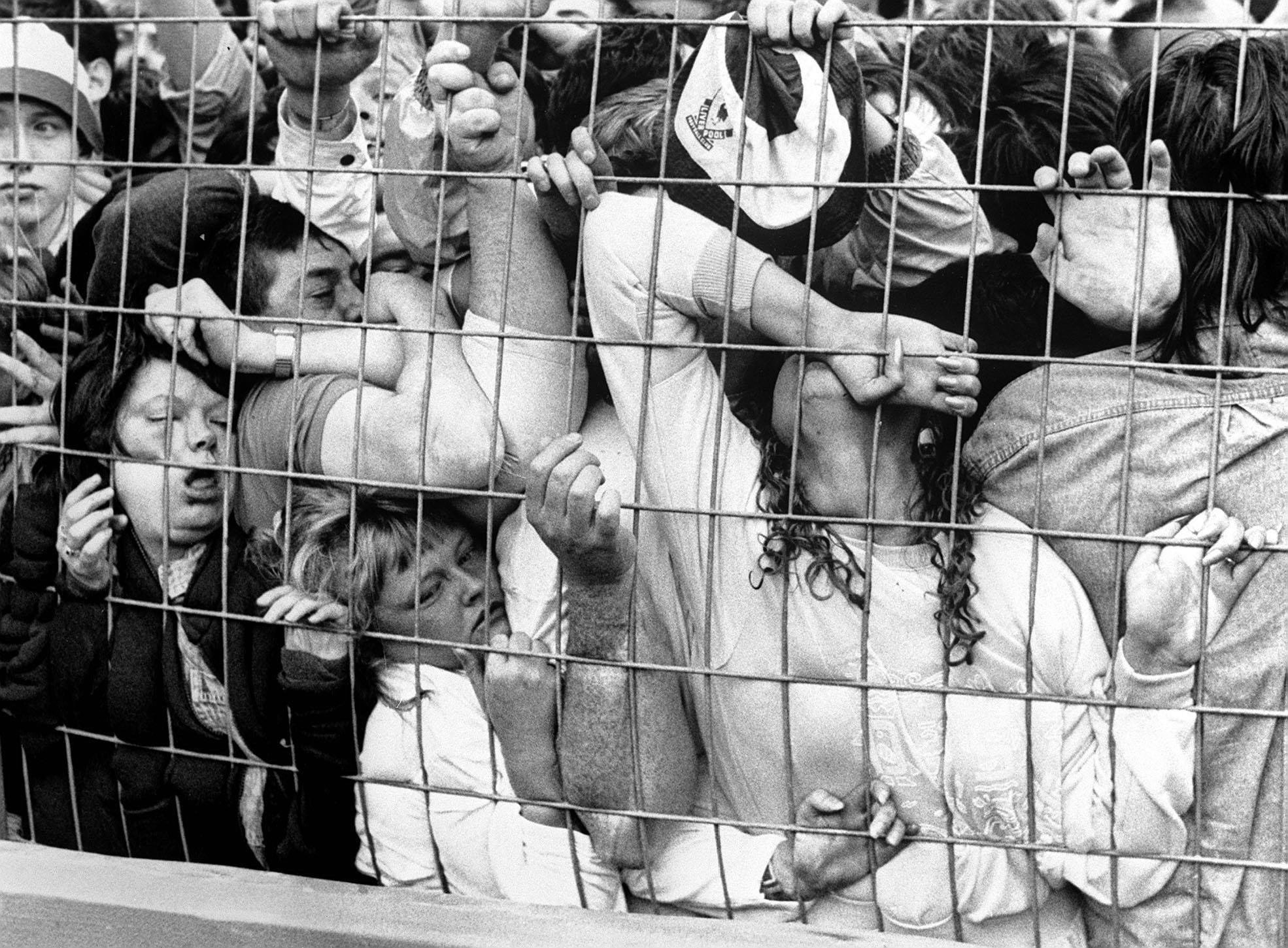 The Hillsborough disaster occurred on 15 April 1989 at the Hillsborough Stadium in Sheffield, England. During the FA Cup semi-final match between Liverpool and Nottingham Forest football clubs, a human crush resulted in the deaths of 96 people and injuries to 766 others. The incident has since been blamed primarily on the police for letting too many people enter the stadium. It remains the worst stadium-related disaster in British history, and one of the world's worst football disasters, – From Wikipedia.
I hate/ am scared of mobs, but if you have followed my blog you'd know that by now.
This article sheds some strategies you may wanna follow if you have to attend locales with high concentration of other human beings. Remember that fear is contagious, stupidity even more so and when both are combined with crowds, the results are downright deadly.
And there is always on-line shopping with free delivery.