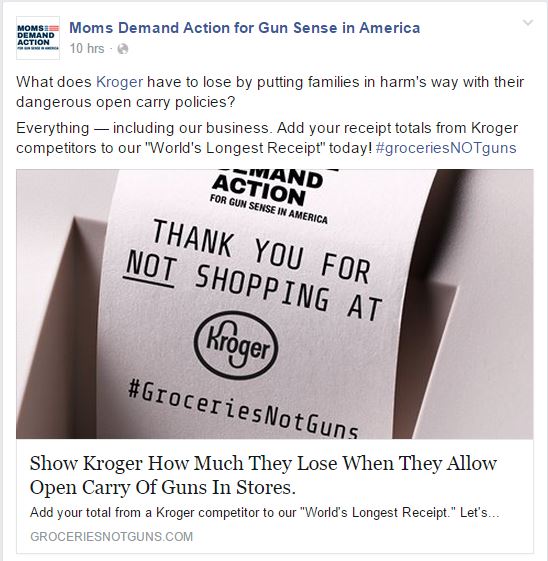 That is an easy question to answer. They lose this much:
And they gain this many. This is the lobby of the Nashville Convention Center. Just the lobby..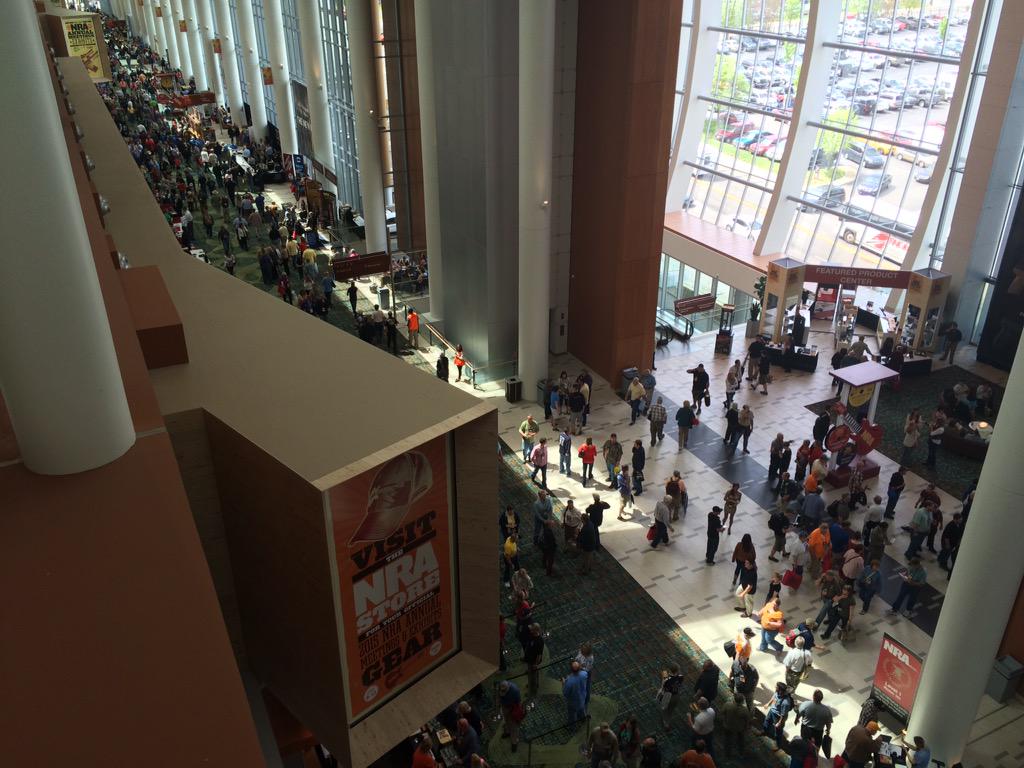 Over 78,000 people, many carrying firearms both concealed or open. You did not hear of mass shootings or people going crazy taking potshots at exhibits.
Dear Shannon, you managed to bring 120 bused volunteers (after promising 400) and the NRA pulled over 78,000 individuals that traveled out of their pockets. The math is clear for anybody but people like you.