My first long gun was a Mossberg 835 bought new at a Miami gun show back when you could still find good deals in those events. It was the gun that was at the ready when 9/11 happened alongside my Taurus PT92.
I updated my 835 with a 24″ deer barrel with rifle sights, a Tru-Glo red dot and that was it. Why 24″? Because the only other barrel length for the 835 is 28″ except some weird cammo thing at 20″.  As shotgun goes, it is too long for regular social work and I decided to cut down the barrel that came with it to shortest legal size AKA 18.5″ (yes, i know. I am giving that extra half for the Three Letter People that might be reading don't get ideas)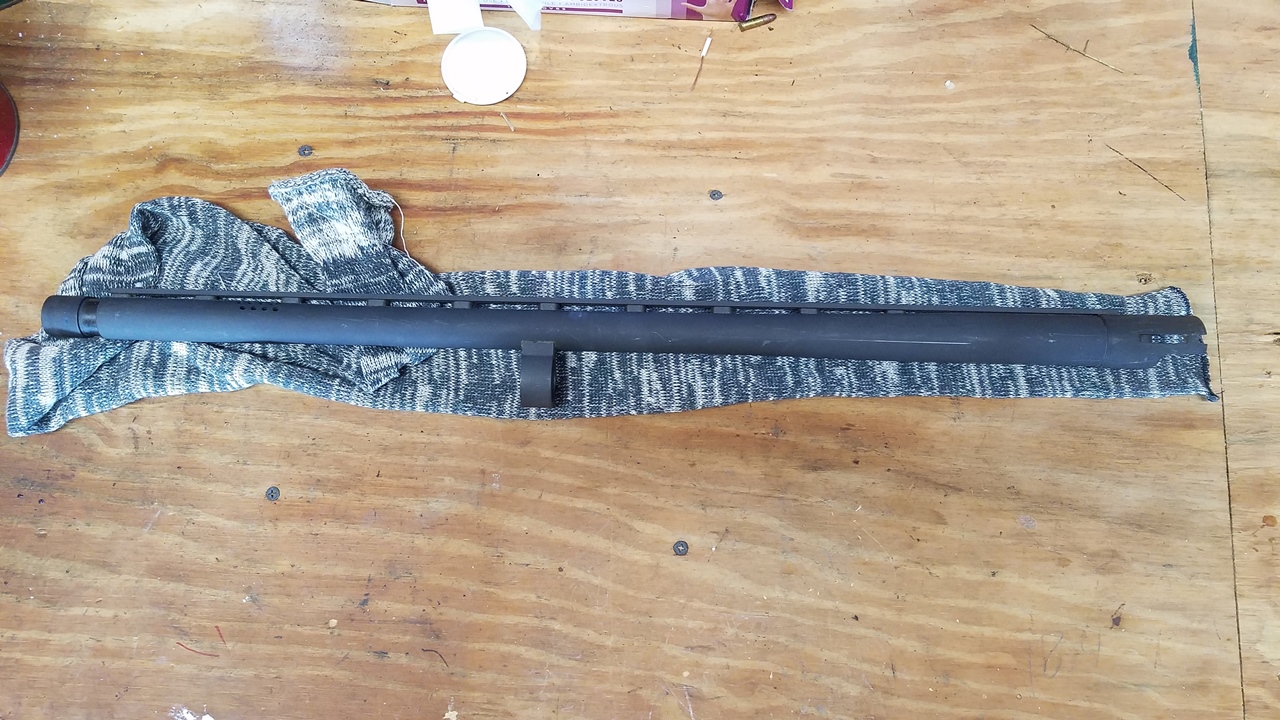 Why cut? A couple of reasons: I contacted Mossberg several times about what legal short barrel for the 835 was available (there was a rumor of an 18.5 for sale if you asked them by phone) but I never got shit back from them. I also heard that the barrel for the 590 would work in the 835, but I know better than trusting Gun Forum Gurus.
And possibly the sexiest reason to cut the original barrel is the chambering: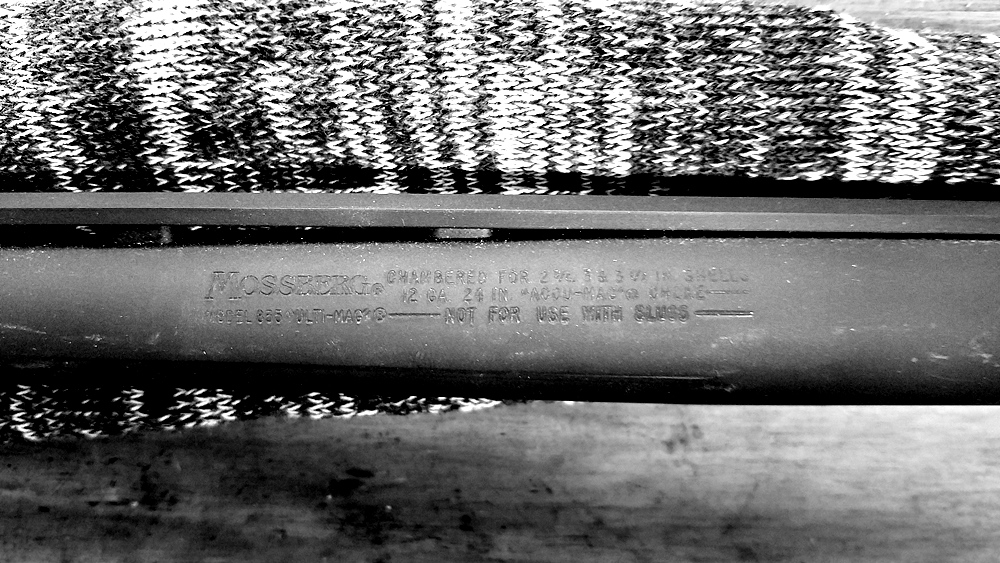 It comes chambered for 2 3/4, 3 and 3.5 inches. Having the possibility of feeding your shotgun almost anything available in the market in 12 gauge is just too sexy to pass.
And since I am going to lose the front bead, I found that TruGlo makes a set of sights designed to be attached to the rib. I will probably keep the red dot, but I want the ability to have regular sights as back up.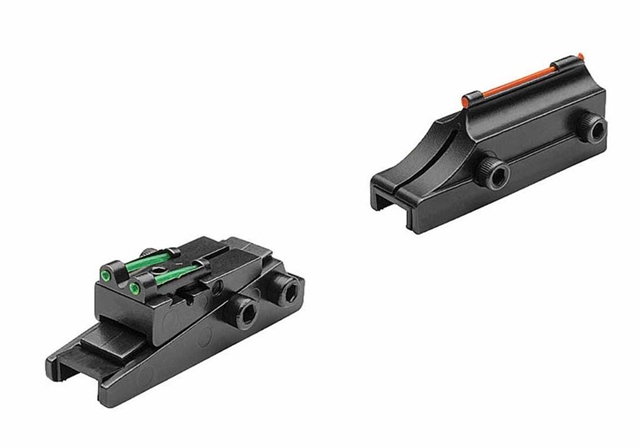 Advice and suggestions welcomed, of course.  The idea of having 18 doses of double ought buck "unwelcome" a home invader from a manageable shotgun is somewhat reassuring.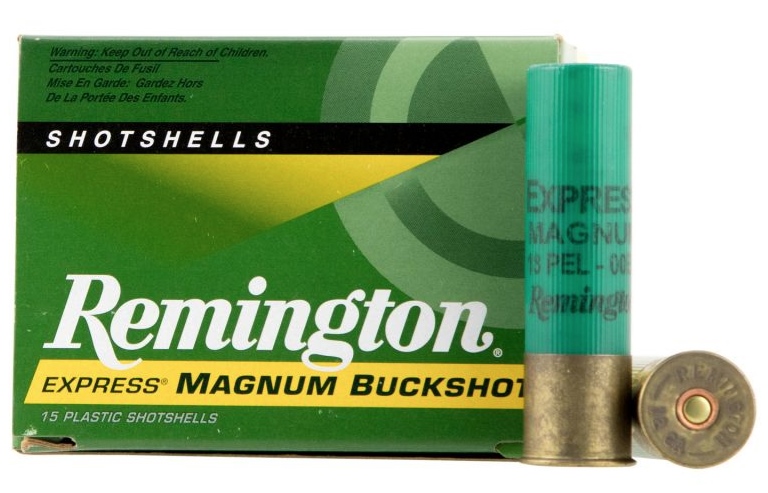 I know, it is gonna leave a mark and feel it in the morning.