Things are still "fresh" or at least the info has not been released in full. But the saddest part so far has been the apologists of the attack because, you know, them drawings were so mean: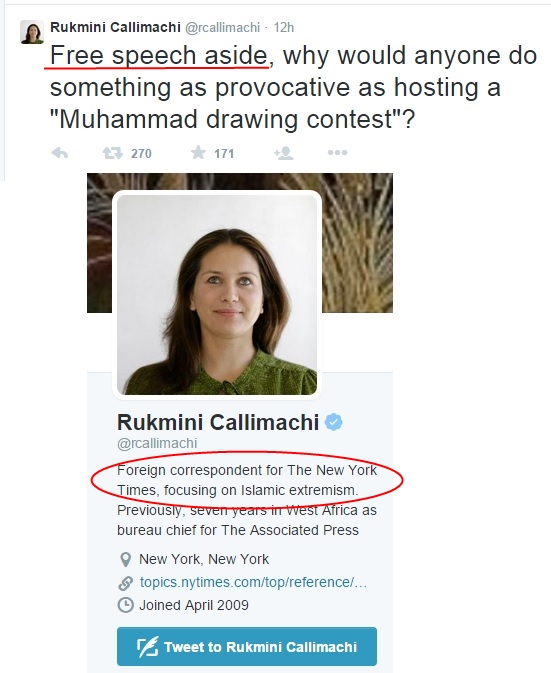 Now, if an excuse could be made for violence because cartoons are deemed by a group as to be so insulting they demanded the killing of those who draw them and support them, Does that mean that the Gun Community can go on hunting? We have been insulted over and over by cartoonists in the last 30 or more years, right?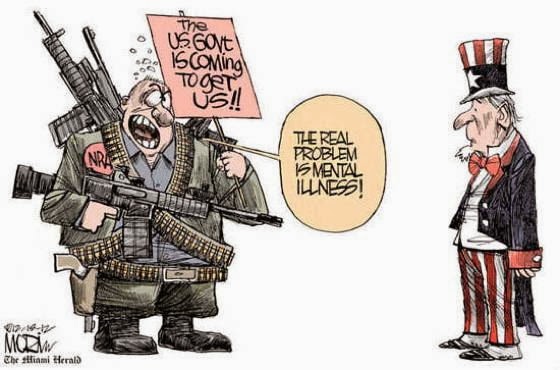 Remember, we have been accused of every kind of madness and insulted in ways that would send chartered planes full of Jihadists to NYC to try to park them inside skyscrapers and in all that time not one single pro-gun control cartoonist, commentator, editorialist, journalist, etc has been killed because of their work against the Second Amendment.
But usually, the people who dislike one right, tend to have little consideration for the others, even when they are protecting what feeds them.
Oh well, I need more coffee.