According to their Facebook page:
While the NRA was in Louisville for its annual meeting, Moms were there, too — with gun violence survivors, faith leaders and supporters — to send NRA leadership a message: We will not rest until meaningful action is taken to protect Americans from gun violence.
There to send a message… well, not there-there but a bit away…inside an University with a weapons-free policy some miles away.  And how many, you wonder? The numbers were so low that even the local bird-dropping catcher, The Courier Journal (rabidly anti gun) could not put enough make up on that pig: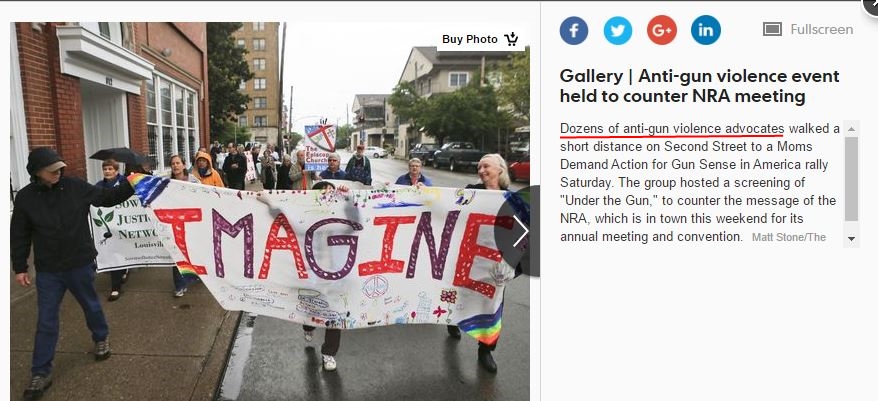 But I wanted to see if there was a recorded measure of fail, so I checked around for more news and found in at WLKY32:
Shannon Watts, the founder of Moms Demand Action for Gun Sense in America, and others held a vigil for gun violence victims and survivors at Spalding University Saturday morning.

Quilts were on display during the vigil to symbolize the human toll of gun violence.

Moms Demand Action for Gun Sense in America, which now has 3 million members, paid a visit to Louisville on the same weekend as the National Rifle Association annual meeting.
Three million members? And they could not fill five frigging rows in a controlled environment?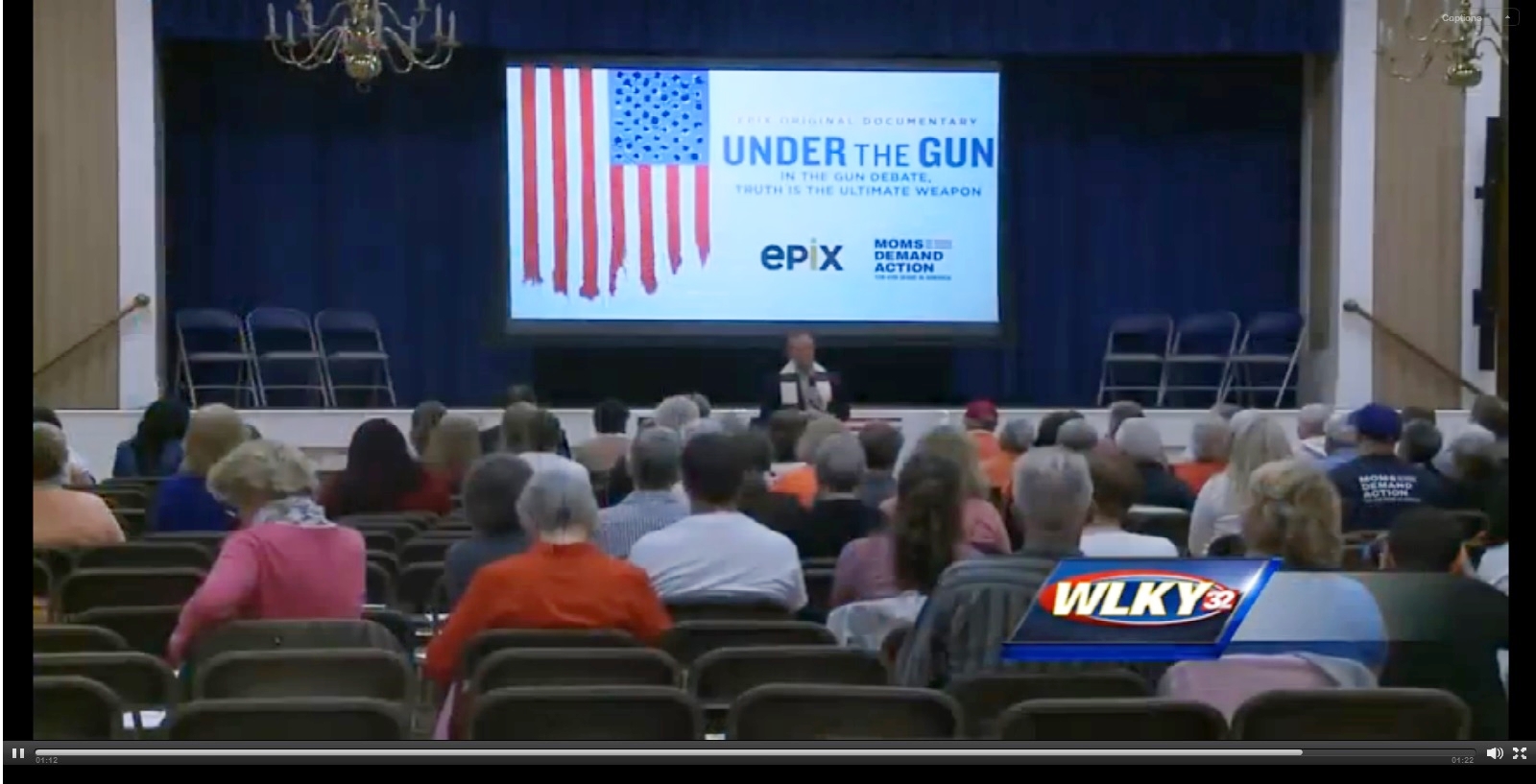 The only people/groups that Moms Demand/Everytown have any "relevance" with are  fellow Gun Control Advocates and The Media.  And I wonder how longer can they get that bellows blowing before the whole thing collapses.