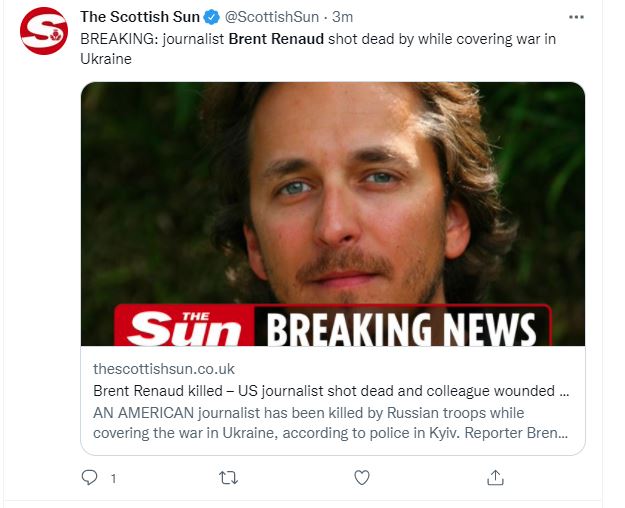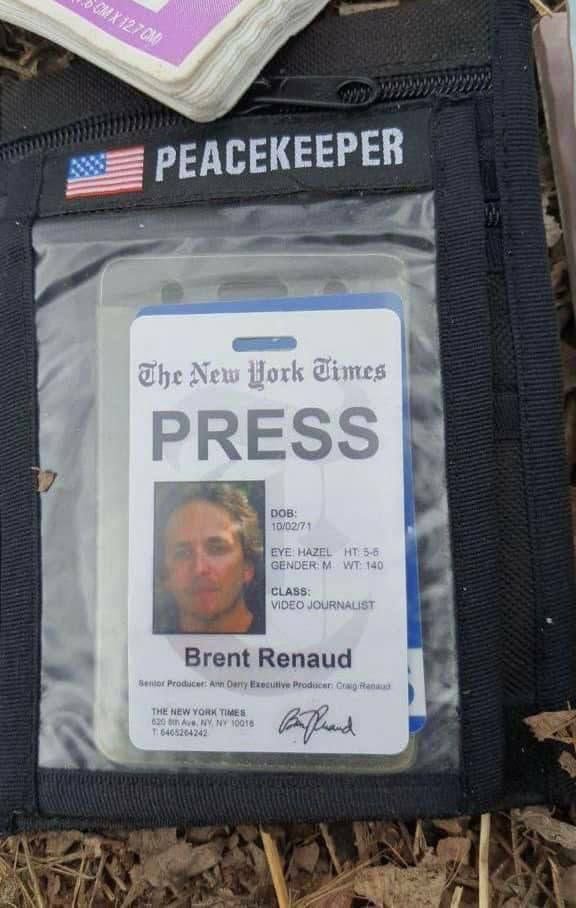 CONFIRMED:
Brent Renaud was shot in the neck and KILLED by #Russian soldiers in #Irpin and injured his collegue who is being tend to in hospital in #Kyiv.pic.twitter.com/jH8BryplDN

— Andy a.k.a. Jin (进)? ?? #StandWithUkraine (@w0ng_again) March 13, 2022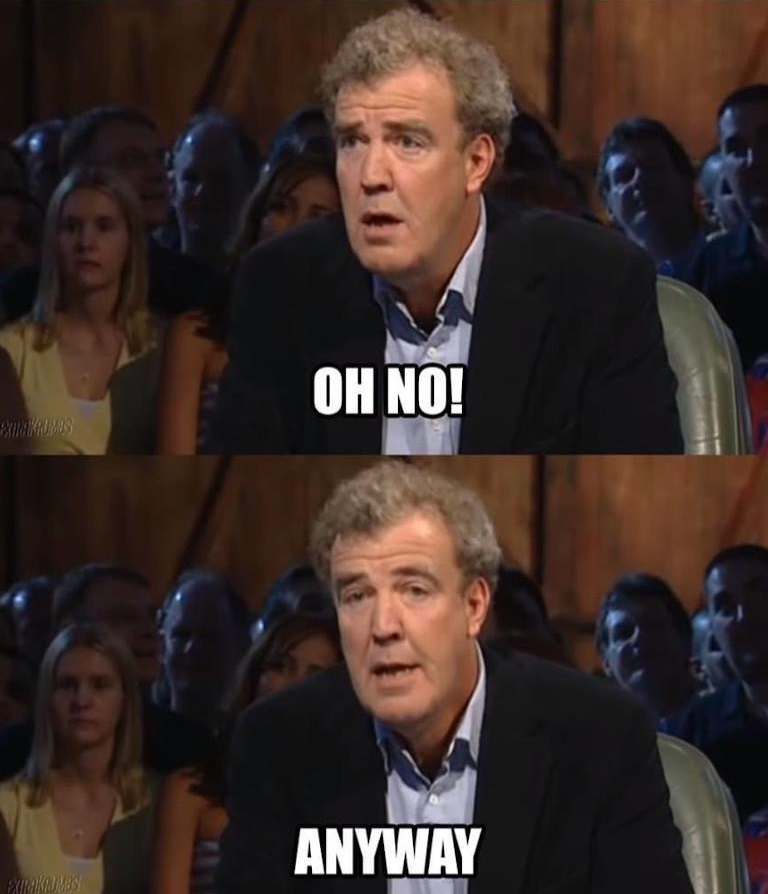 He probably died with the satisfaction he did not have to cover mean tweets.
Jim Acosta, the bravest journalist in the US should step in. don't you think?