I had not been out of the house for maybe 10 day. Nothing unusual. Between my back and me being an ornery SOB working at home, I have no business out there.
I had to do a semi urgent visit so I finally got out. You can tell by the traffic that there is less people on the streets, but there are still too many screwing around.  Lots of restaurants with the PICK UP ONLY signs out front which I like, but I am not clear about the bunch of people at the Best Buy.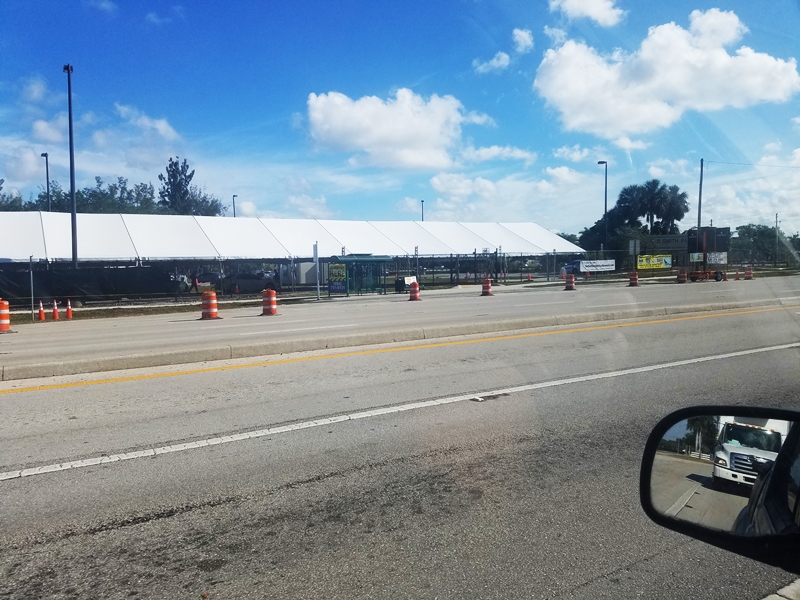 After the chore, I went over Publix to buy powdered milk they said they had (Liars) and instead I got Parmalat's Milk in a Box which lasts till March next year. It is not the best tasting milk out there, but it will do it in a pinch for the coffee.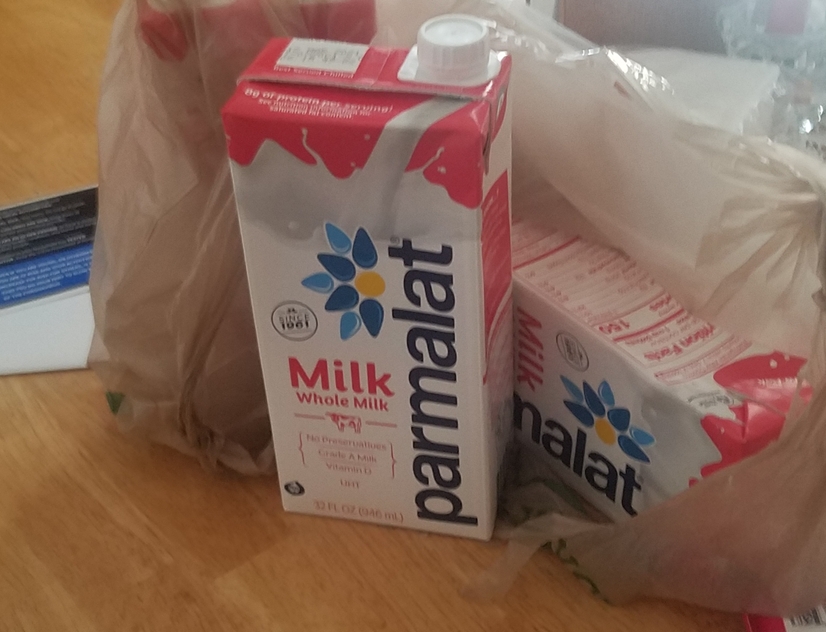 I did get the stink out on a regular basis in the store. I was the only one without face mask or gloves. Mind you, I was also the only one observing the darned 6 feet and carrying disinfectant wipes for when I got back to my truck.
Here is the hilarious thing: A lot of the stink-eye people were doing a Michael Jackson: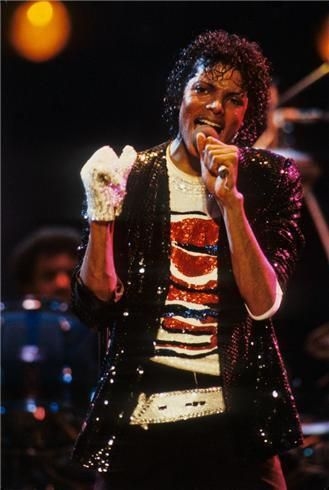 One glove. Kid-You-Not.
They would pick up the item from the shelf and place it in the cart with the gloved hand. The bare hand would be pushing the (Disinfected? Yeah right) cart and maybe move items inside the car if they needed more space.  HUH? That is not how it works!
There was only one person with both gloved that I saw but not wearing a mask. And nobody respected the 6 feet rule.  I started using the shopping cart as distancing tool.  I do believe we are going to do more Public Awareness on these things.  And if you really do not need to go out, please don't. Amazing how many stores deliver nowadays.
I will have to shave my beard at one point even though I don't have a N95 mask or anything like that. My wife has one reusable with microbiological countermeasures plus gloves, but she is the one that goes out. I wish this future would not come, but I know better and Reality mainlines Karma if you are not prepared.