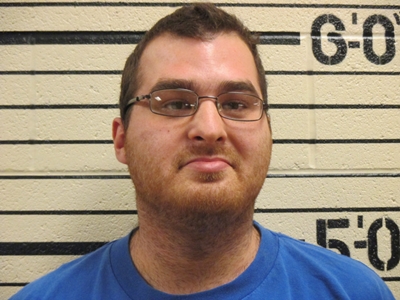 SENTINEL — A Sentinel man confessed that he used another person's name to make a bomb threat because he was angry at that man, a state investigator reported in a court affidavit filed Thursday.The threat led to the town's police chief being shot while investigating the call.

James Edward Holly, 27, was charged Wednesday with making a telephone bomb threat. He was being held Thursday at the Washita County jail. His bond on the felony charge was $100,000.
via Court document reveals more about Sentinel, OK, bomb threat | News OK.
This dumb bastard almost got a police officer killed because he was angry at Dallas Horton?  And probably will be found out it was a dumb reason to be angry to boot.
Mr. Holly's Facebook page does not reveal much, but he had Dallas Horton as friend.
I guess we will be finding out more later. I wonder if he will be charged with something else related to the shooting besides filing a false police report.
Super Hat Tip to Mark S. for the wake up on this one.