Info still too confusing to make heads or tails. Bodies still on the ground but that has not stopped the Opposition to do their Tap Dancing on Blood.
And one in particular pissed me off.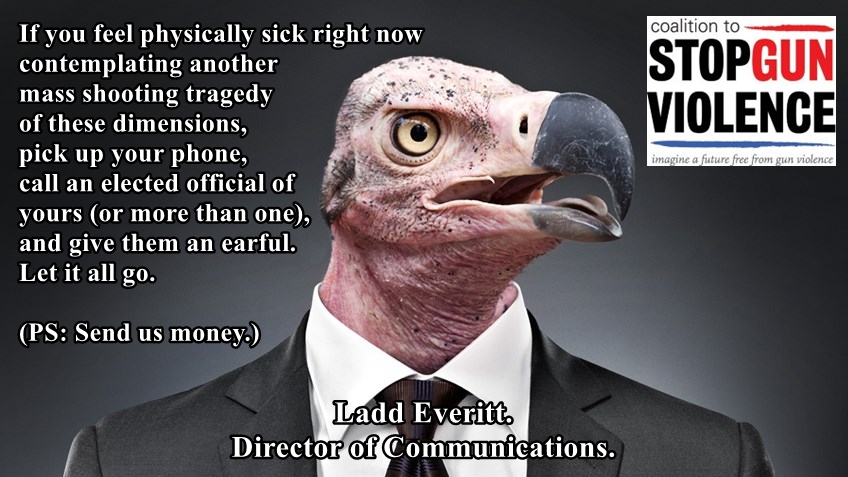 The rest of us, human beings will simply pray for the victims and their families.