I have been biting my tongue and trying not to lose my calm about this alleged badge of honor. But this meme was just the last dollop of shit in the manure bucket.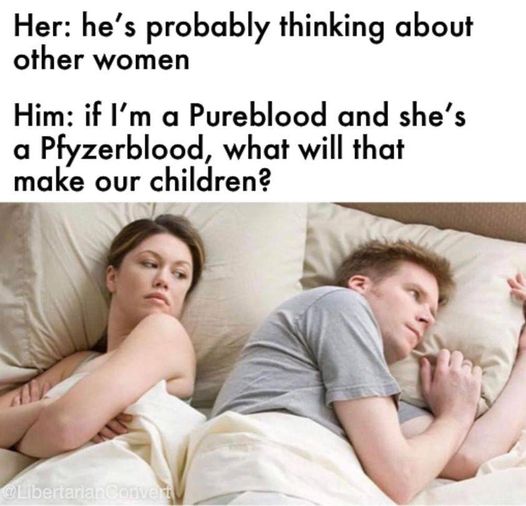 This is pure Wannsee Conference. In case you do not know what that is, it was a gathering of Nazi leadership in 1942 where the extermination of Jews and other undesirables was brought under one umbrella and the basis was set not only to make a more efficient extermination process but who was going to be exterminated. One of the discussions was centered in the percentage of Jewish Blood that a German may have to be classified as a Jew (and thus exterminated) or as Aryan to be spared. Obviously, any Aryan of pure blood uncontaminated by Jewish ancestry was safe from a free train ticket East and a gaseous shower.
So please, with sugar on top: Stop playing with the terms that feel came out straight from Reinhard Heydrich's lips just because you want to be as stupidly edgy as the assholes on the other side.