I found out this las weekend in a Facebook Gun Page.  And we are not talking Pocket Carry with some sort of gripping holster but just dropped in the pocket without a round in the chamber and out I go By The Grace of God.
The logic seems to be something like this: I don't want to carry in a holster (IWB, OWB or Pocket) so I got me a small semi with a heavy Double Action  with an empty chamber so it is safe to carry.
Short of having your gun locked in a case, Pocket Carry I think it the slowest when it comes of drawing a weapon from concealment.   You do not add to the timer by carrying a gun that will flip upside down once it settles in the pocket and then and after all the monkey pawing getting it out, you still need to rack it to defend yourself.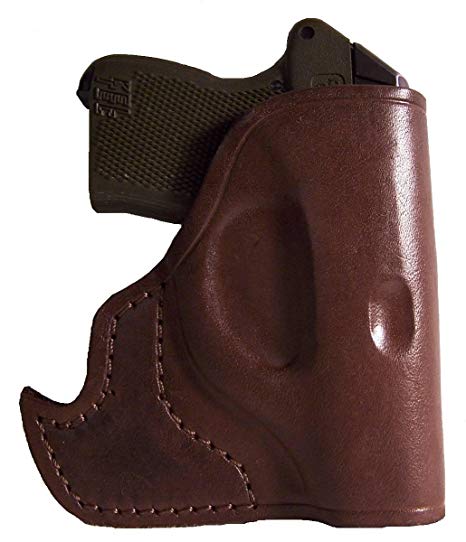 Good pocket holsters are designed to carry the gun safely by covering the trigger guard, maintaining the pistol vertically and keeping lint and assorted small crap from fudging the gun. They are bunches of them and by great manufacturers to cover all budgets.
If you carry pocket, do it smart: holster and loaded chamber.