Perception is a huge part of what we do. I know I am firmly categorized by some as a Fudd because I feel it is idiotic to prance around strapped to an AR15 for no other reason that appear tacticool. But the image feeds the Opposition's efforts unnecessarily .
You still think optics are not important?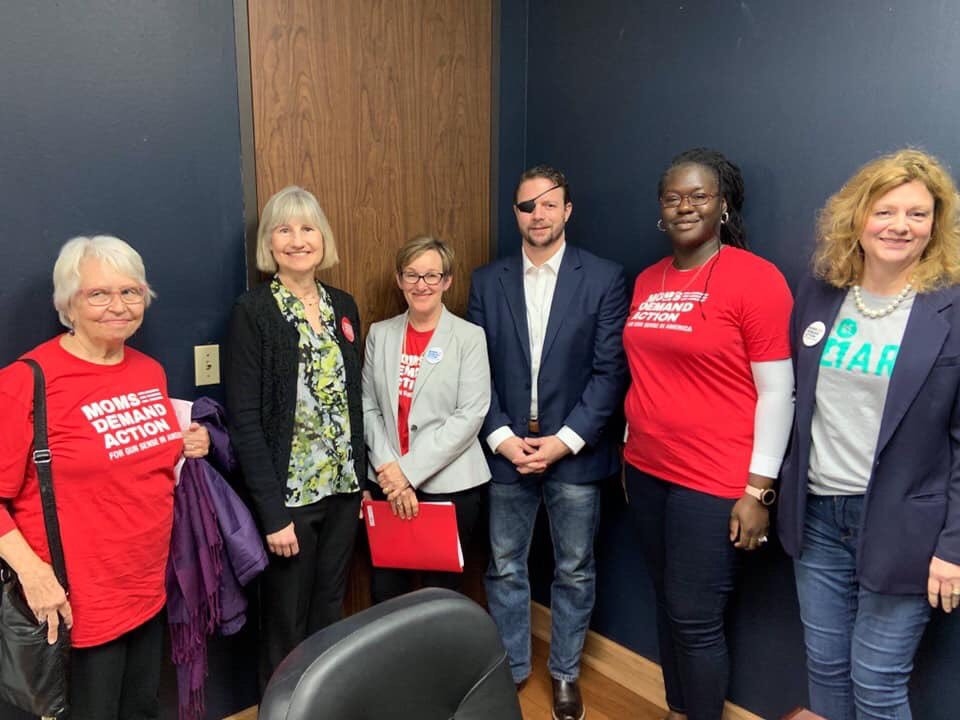 Guess what voting block U.S. Congressman Dan Crenshaw just lost? He might as well ring the bell.