I am a believer of car batteries as a power source to charge the many small electronics we have today. In the last post, Boris recommended a solar charger and that is perfectly fine, but I don't trust the suckers, call me old fart.
Here is my idea that I am finally getting together. It come out to under $85 and it will last you a long time.
One cheap car battery.  Walmart is selling one for under $50, with 650 amps of cold cranking. If it is fully charged, you'd probably charge every phone in your particular Zip Code.
Top Post Battery Terminals, because you will be needing where to connect cables for the next thing.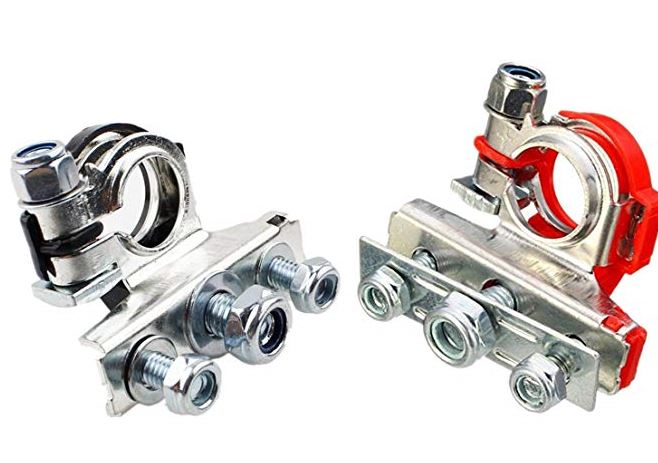 A Battery Box. Always nice to keep your battery in one, specially if you need to mount an important accessory later.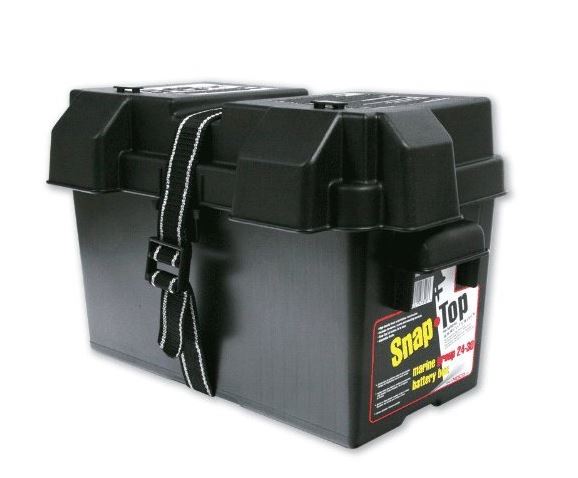 And here is the accessory: Automotive DC Power Outlet Extension: How many 12 V USB chargers do you have around in drawers? Or if you don't (weirdo) they are cheap as heck.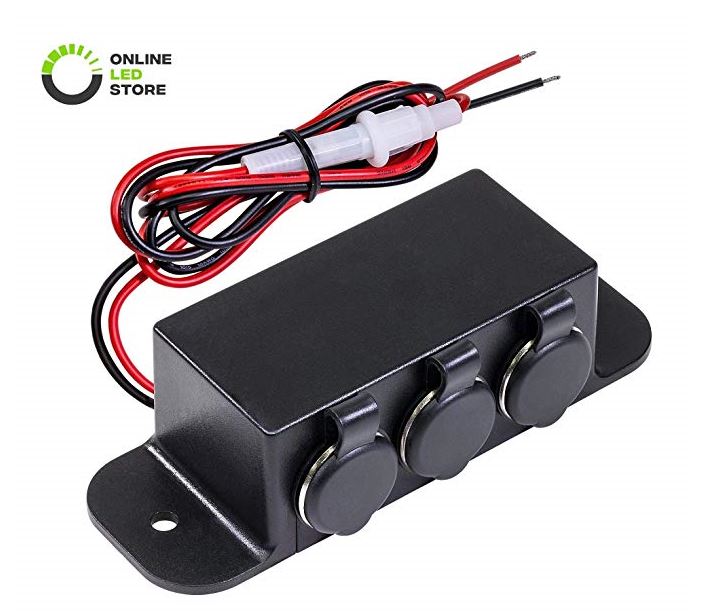 Next is to make the appropriate holes to thread the wires inside. Attach the outlet to the top of the box and make the necessary connections.
What's left is the election of DC-USB charger and that is up you whatever you want to use. My only tip is do not use the "flush to the dashboard" types because they are a pain to remove. Make sure the ones you use are compatible with your phone. I think the new phones require something called USB 3… anybody knows better, drop a line in the comments so I can update here. There are some that display voltage which is good if you use the battery also for other  more energy-sucking devices.
If you have a generator that is somewhat modern, there should be a 12 DC port to recharge. If not, you can use the  battery charger you should have already. And if not, you can use your vehicle to charge the battery while taking a drive around the neighborhood and enjoying a few minutes of air conditioning.
Anyway, that is my idea. You can improve and adapt at your convenience.
---
UPDATE: I want to apologize to you readers because I could not understand why was everybody going with cutesy Li Ion battery stuff and not POWER (insert grunts here) till I re-read the post and realized I had left at least one paragraph of explanations.
I have used the battery before and with success. But it was not only for recharging phones and iPods, but also ran a portable TV/Radio (easily 6 hours  day) and rigged car lights for perimeter illumination.  Last year after Hurricane Michael I even ran a table fan using an inverter so mom could sleep in somewhat comfort. But I had everything running on clamps or the wire wrapped around the poles which is not safe or presentable.  The battery will be used and a lot by different items drawing different loads, but I spectacularly failed to mention so.
To Ratus: I understand the selection of a Deep Cycle battery. In fact, the battery  that we initially had was a good quality deep cycle marine which went to waste because it did not get used in 5 years. The "problem" is that if you are very lucky, you don't get hit by a hurricane and lose power for many years. A Deep Cycle battery is wasting money IMHO.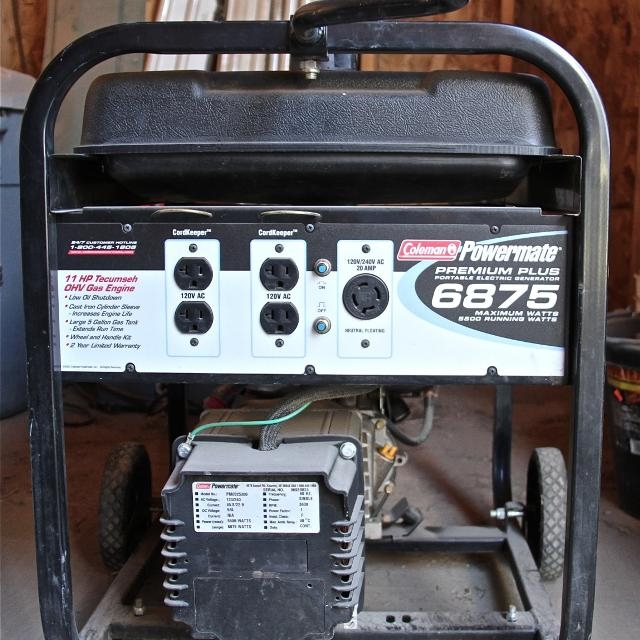 Back to everybody: We don't have a whole house generator, but a small portable Coleman and it is an exercise of proper usage. Priority of generator power goes to the fridge and the freezer. I have not tried yet, but probably I could run the water heater which would forgive many sins with the missus.  I don't have to point out the silliness of running the generator for watching TV or play with a gaming console or any unnecessary crap.  If the generator is running, the battery charger is plugged and the battery gets a recharge if needed.
Again, my apologies. I was not clear and the message was lost.