And she is gone. December 25th 2019, 07:43am.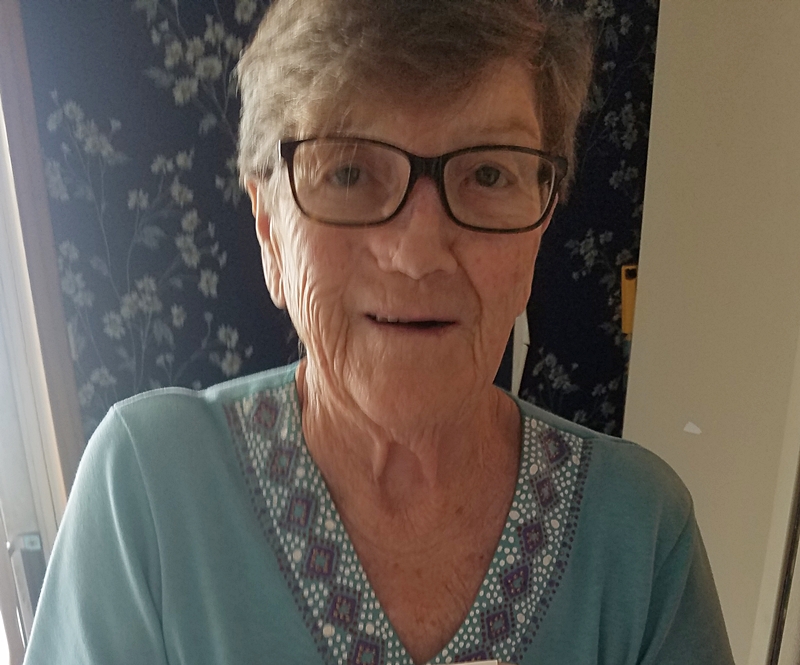 She was a child of the Spanish Civil War and the truly backward customs of the era. She ran from the sheer poverty of a Spain post Civil War and WWII that made many like her emigrate to other places She also survived Cuba under both Fascism and Communism and all she built in Venezuela was swallowed again by Communism. Let's say she hated both of the sides and managed to pass that gene to me.
But she lived he last almost two decades in the US, with her son and "daughter" (She always called my wife "her daughter" which sometimes made for embarrassing moments during introductions) as free as she could be. Made friends with people who did not speak the same language and above all she lived in peace. Whereas in Venezuela she ended up living behind tall compound-like walls topped with razor wire and barred windows, the only thing between her and the street here was the pane of glass on her window.
She loved us deeply, she lived fully and she died painless. In the end, is something we all should aspire to when the time comes. I am sure she is now with dad making sure he is well dressed and well behaved up there. Kinda sorry for pops though, his vacation in Heaven is over.