We may never know why the honchos at Colt could not ride the gun sales wave of the last few years (OK, stupidity is a valid reason) but they can come out of the basement if they only stop and listen (really listen) to the gun people.
First the stripped AR rifles: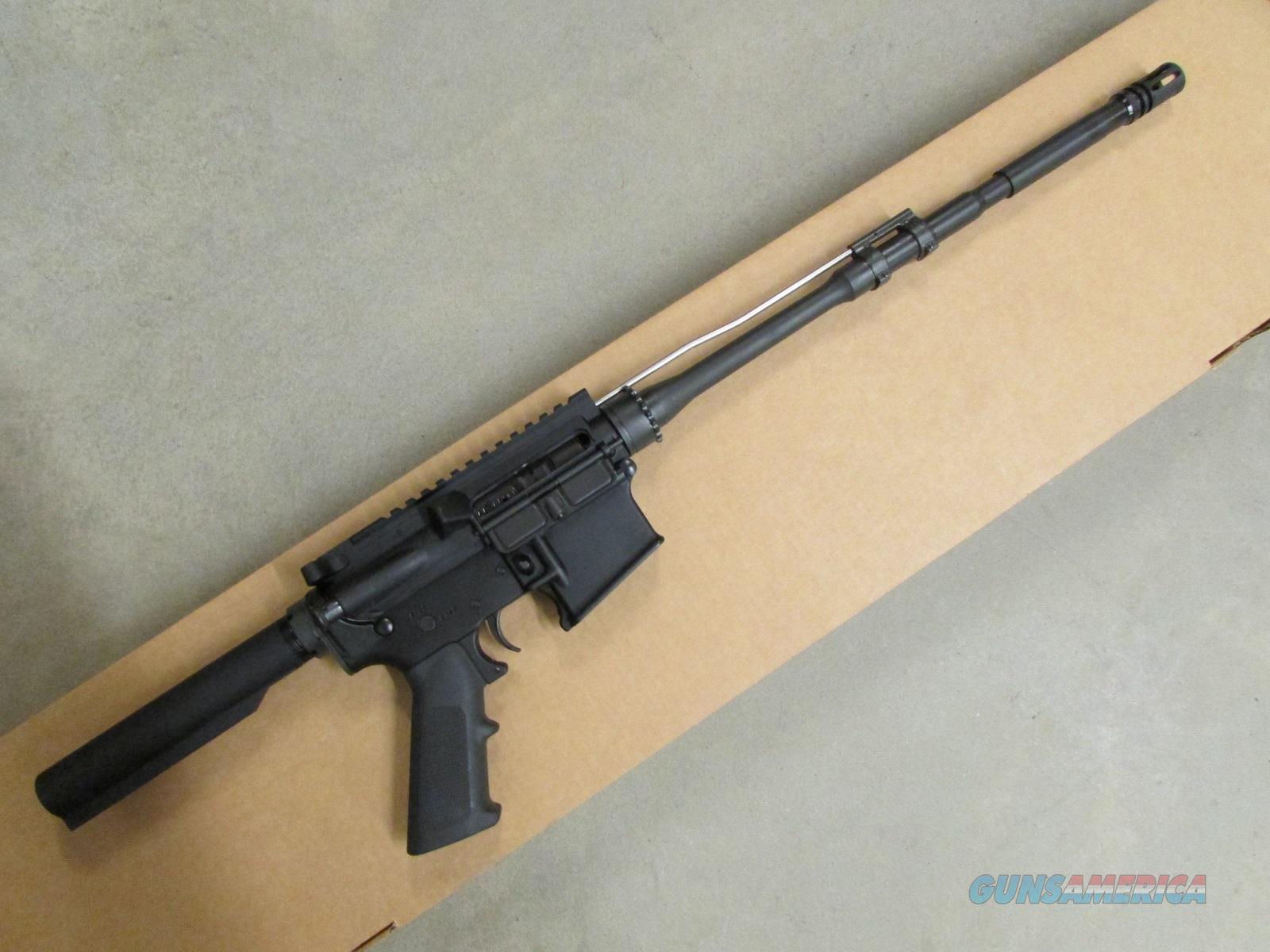 Good idea executed late. Still keep pushing it.
Second: a GI 1911 with modern sights. Are you gonna tell me that people would not riot to get a 1911 with the pony engraved on the side? And make it reliable as JMB intended, don't fall for the ultra accuracy BS that makes them prone to failure.
Third: Embrace the Plastic Fantastic. Time for you to at least join the late 20th Century. A striker fired pistol with a hint of the looks of a 1911 would sell like crazy. Have 3 sizes: Full, Officer and Defender. Start with 9mm and then work your way to .45 ACP.
Fourth and I am going to catch hell for this: Forget the revolvers for now. Sorry but it is a small and noisy minority who claim for them and they will not bring enough cash. Plus God forbid your first batch of Pythons suck and the word gets out, you will never recover.
And that is my uninformed opinion.