The text is finally out! H.R.5576 – To authorize the Attorney General to deny the transfer of firearms and explosives and Federal firearms and explosives licenses and permits to known or suspected terrorists. 
Representative Carlos Curbello from Florida's 26th Congressional District is the father of this little "compromise" monster.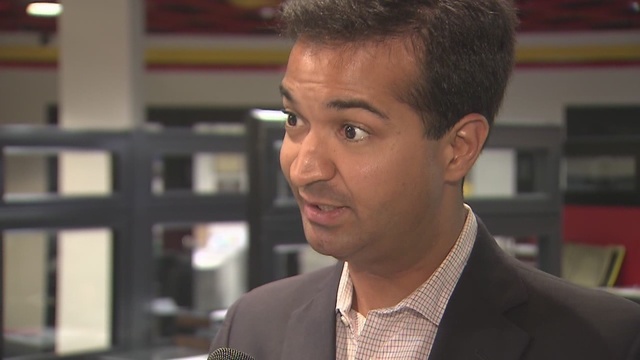 So what is in the bill? Obviously the denial of gun purchases if you are in the government's fallible secret lists. Due Process? Preponderance of the Evidence? I laugh at thee! You get Reasonable Suspicion which in normal life would not allow a cop to do but a basic pat down for weapons but forbids him to do a full search of a suspect without Probable Cause..

The Attorney general again gets the power to change at a whim how to challenge or even maybe deny you a challenge of the denial. Yes, Due process is again out of the window.
And then, we have the "F*** the Constitution and Separation of Powers" amendment.

Next?
No discovery shall be permitted, unless the court shall determine extraordinary circumstances requires discovery in the interests of justice.

The administrative record may include classified information, which the United States shall submit to the court in camera and ex parte. The court shall review all classified information in camera and ex parte unless it enters an order under subparagraph (C).
(C) The court is authorized to determine the extent to which cleared counsel shall be permitted to access classified information necessary to protect the due process rights of a petitioner and enter an appropriate order.
IANAL, but that seems to be pretty much "Dude, we ain't disclosing what we don't want you to know even if it is exculpatory in nature."
Read the bill and you will find that for any possible appeal a defendant (yes, I use that term) may have, the AG has two or three "escape hatches" he may use to bypass any judicial remedies.
I am sure good Legal Minds will study with more detail this bill and provide better explanations. I will post them in the blog as soon as I see them.
And to Rep. Curbello: Maybe you should talk to your parents about Secret Courts and the tyranny of an unchecked government:
Carlos was born in Miami on March 1, 1980, to Carlos and Teresita Curbelo, Cuban exiles who fled Fidel Castro's tyranny in the 1960s.
You seem to have forgotten your roots.