Republican Martha McSally has prevailed in Arizona's 2nd Congressional District over Democratic Rep. Ron Barber following a recount after initial vote totals showed McSally ahead by fewer than 200 votes…

(Gabby) Giffords' gun-control group, Americans for Responsible Solutions, spent more than $2 million on Barber's behalf, including a 60-second TV ad in October that featured Giffords, who still has trouble with her speech. "Ron Barber is independent, he's courageous, and most of all he's Arizona through and through," she said in the ad.
via Republican Martha McSally wins last House race of 2014 – Tarini Parti – POLITICO.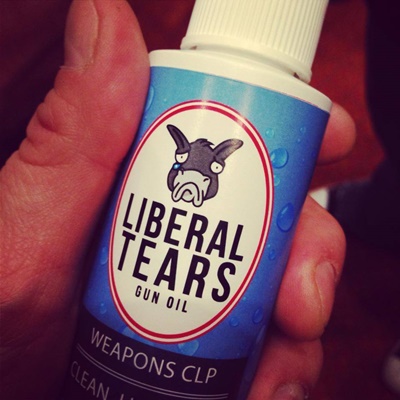 But remember, according to the Media and Gun Control Activists, we lost big time and the NRA is no longer a threat.
Dear God: Keep them stupid.