The "new" face of Gun Control: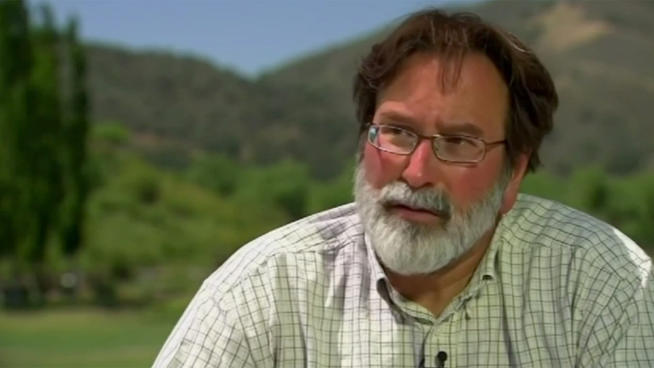 You know you are having a great PR day when your new emblem (grandfather-type beard, glasses and Hispanic surname? It does not get better than that) gets more air time than the NBA finals combined with the latest Kardasian escapade.  Father of one of the three victims shot by Elliot Rodger (Do notice that the three victims stabbed to death do not count nor their parents get any TV time as if their deaths were inconsequential), he has become the darling of the MSM and the Gun Control groups for blaming the NRA for the death of his son and not the psycho who actually did the killing.
But same as with Colin Goddard and Cindy Sheehan, Mr. Martinez' usefulness comes with an expiration date determined by how well he can be isolated from a real questioning by an impartial journalist (stop laughing now) or somebody who is not scared to face him as he waves the bloody shirt. Also, the news cycle will also move to new and more exciting news. And of course, he does have a problem with the message itself: There is not a message other than Hate the NRA and the hastag #NotOneMore.
You see, MAIG, Moms, EverybodyInTown, Brady, CSGV, all of them have been harping and harking Universal Background Checks and Expanded Database of dangerous mentally ill people to be included as prohibited persons. The problem they face is that those laws are standard in California and both failed to stop Elliot Rodger so, no matter how much it tugs the heart of people, what the Opposition has been pushing to pass was proven useless no matter how appealing Mr. Martinez's feelings may be,. Eventually the people will start wondering if there is some substance behind the show or is it just standard BS and Mr. Martinez will promptly be relegated to the Gun Control recycle bin as his usefulness to the groups is no longer in effect.