….that certain people should not have guns:
Bloomberg claimed that 95 percent of murders fall into a specific category: male, minority and between the ages of 15 and 25. Cities need to get guns out of this group's hands and keep them alive, he said.

"These kids think they're going to get killed anyway because all their friends are getting killed,"
This was said during a conference at the Aspen Institute where he also riled against Colorado's decision to legalize pot. One wonders if His Eminence may have had a little toke of the local organics before going on stage.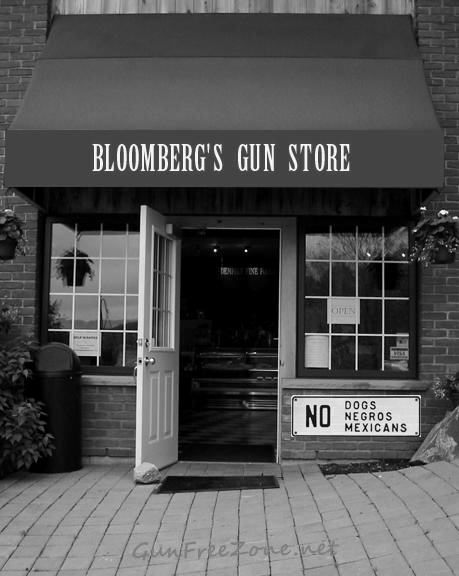 Hat Tip to Bob Owens.