Venezuela's power outage has also killed water purification and distribution. The River Guaire runs the length of the city of Caracas and it is used to dump the black and grey waters of the inhabitants and chemical waste from factories.  But the desperation is such, people are using that water to cook and clean and I am sure that a lot of people do not have the basic understanding of what takes to purify water, nor the equipment.
With a collapsed medical system, the last thing the country needs is Diphtheria. Cholera and assorted epidemics. Shit is about to get downright medieval.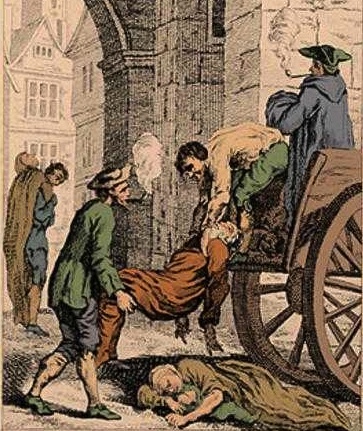 So, when a hipster on his 7th year of college, a bartender elected by bigger morons than her and an old white-haired Socialists with two homes and a dacha by the lake want to pontificate about the benefits of Socialism, I get a bit miffed and kindly ask them to go fork themselves with a jackhammer sporting a chisel point.