Found this morning at my Big Box Wholesale Store.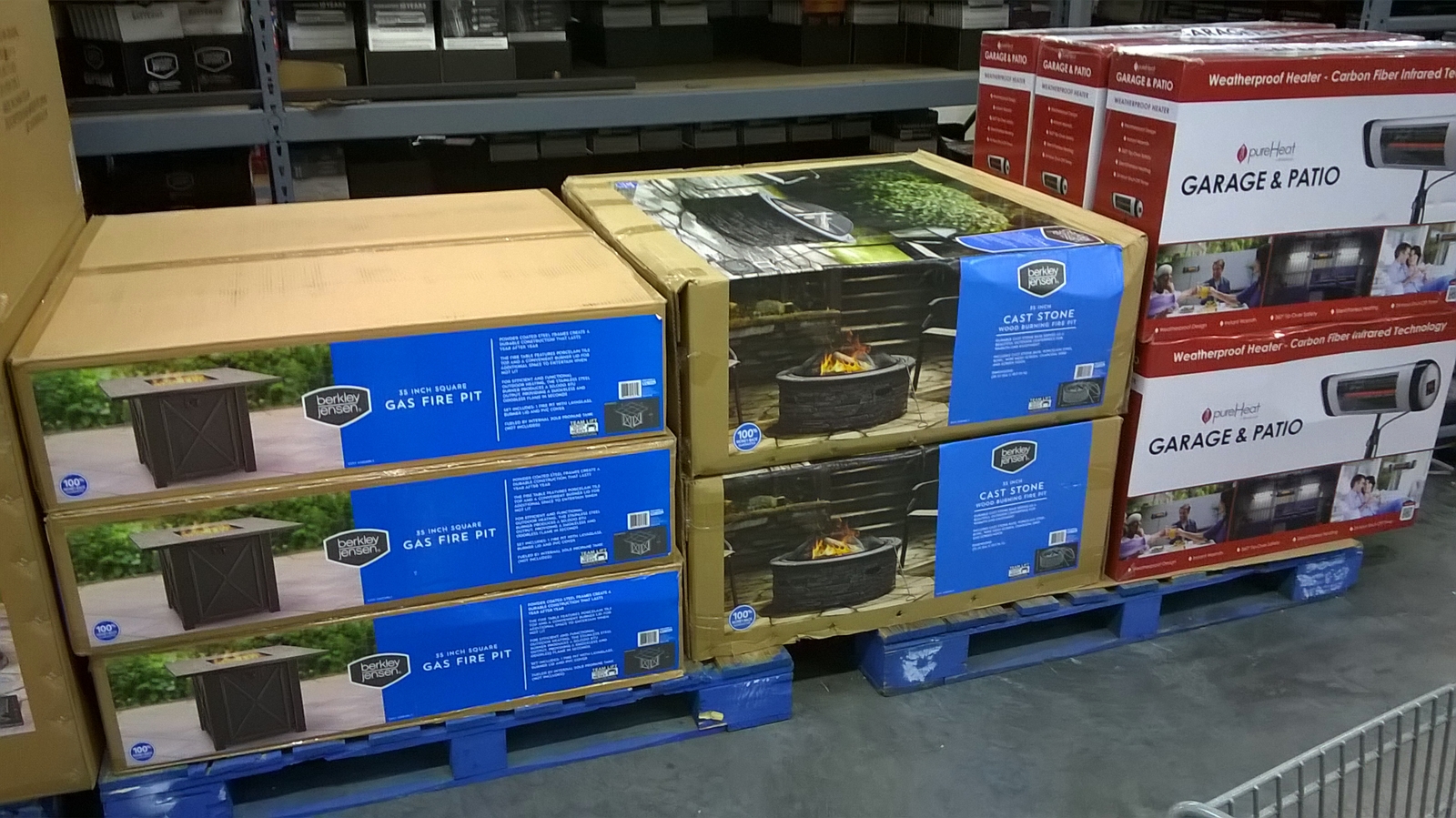 This is South Florida. We turn off the air conditioning maybe 3 weeks on a cold year.  The only wood to burn you find here are oaks and mesquite chunks for smoking ribs at the Home Depot.
Should I be worried?