Yesterday #EvolveTheDefinition was trending on Twitter.
It turns out to me a marketing ploy for a menswear company called Bonobos.
They are actually trying to sell men's clothes with social justice, which I have a feeling will go over just about as well as you can imagine.
So just for shits and giggles I headed over to the Bonobos website and took a look at their jeans.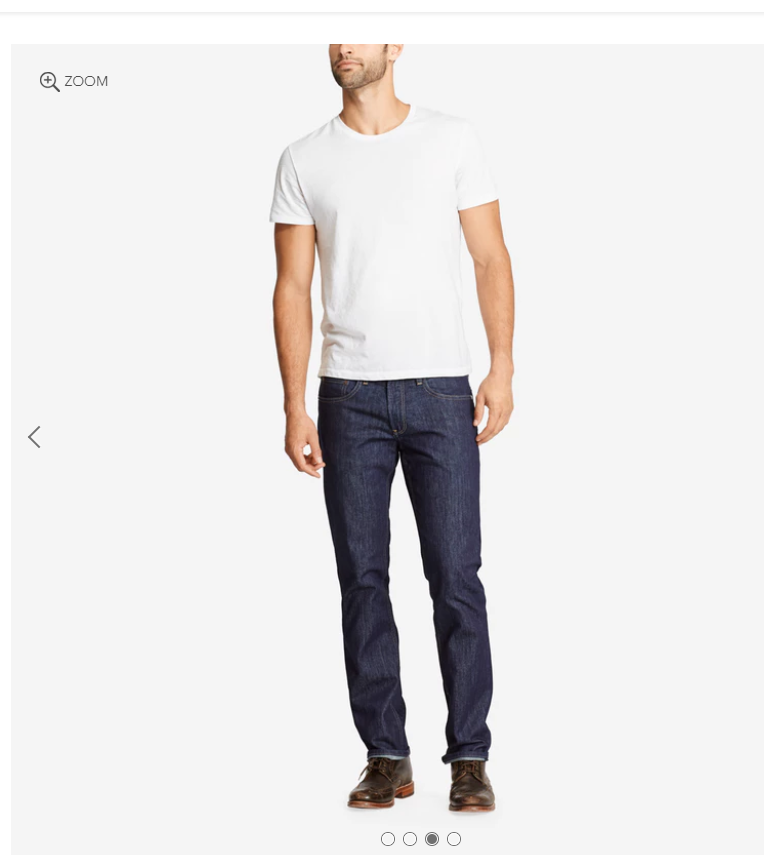 They don't make one pair of jeans that do not contain spandex.
Maybe I'm just too damn toxic, but how does one work in skinny jeans that contain spandex?
I buy my jeans at a store called Tractor Supply, and like the original jeans, are intended to be very durable work pants.
Bonobos evolved the definition of jeans into a pathetically weak item that sort of looks like it is meant to handle hard work but really will be ruined if you don't run them through the washing machine on delicate.
Now they need to #EvolveTheDefinition of masculine in the same direction to make men that fit their jeans.