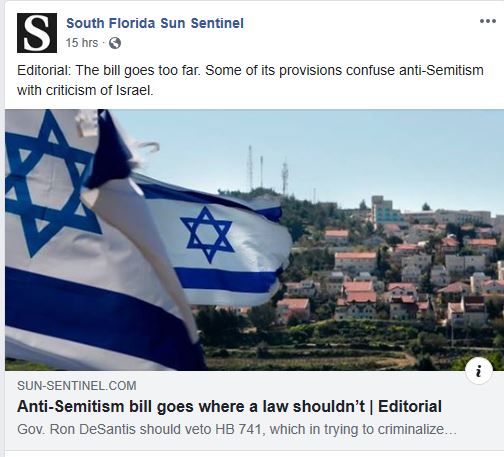 Everybody knows Florida is a hot bed for Neo Nazis and Jew Haters, right? So how come the Sun Sentinel is defending them? They need victims for sales an clickbait!
In the meantime in New York City yesterday:
But we should be more like New York, right? Playing Knock Out A Jew for shits and giggles.