As if the whole cluster in Loudoun County couldn't get worse…

Virginia law requires public schools to report specifically named serious crimes.

Rape is obviously a serious crime on that list.

But the Loudoun County Public Schools (LCPS) has refused to report those. They have a clean record.
Unbelievable… – Nobody Asked Me… (oldnfo.org)
Father wants to address the school board and other parents about how his daughter's rape in school was hid from the public and the law and gets arrested for his efforts. The school transferred the rapist to another school where he repeated his performance with yet another victim
Does hiding crime in schools sound vaguely familiar? You may remember another school angel whose criminal actions were constantly whitewashed by the school, system and the resource officers so the school wouldn't have bad reputation. Unfortunately, little angel finally met somebody who stood against his criminal behavior and now is worm food.
Good old Trayvon Martin.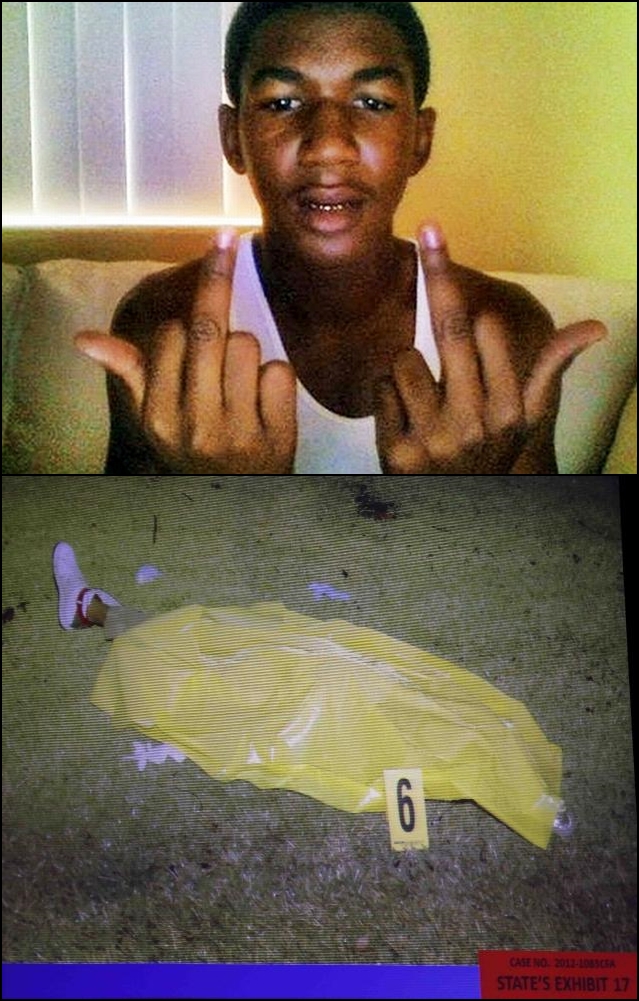 And after raping two girls, I hope the youthful sex offender meets a similar fate soon.