Via Bearing Arms.
I wrote about Tyler Barriss who was hired by gamers to place a false 911 call to Wichita PD that resulted in the death of a man unrelated to an online game feud. Initially charged with manslaughter, it seems prosecution went on and piled at least 51 charges to which Barriss has pleaded to and 20 years in prison.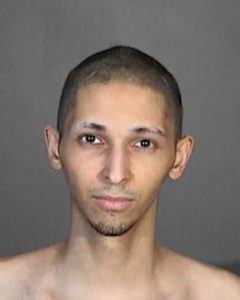 He was a remorseless Mike Foxtrot this one. I am happy to see that he will more likely be somebody sperm receptacle in prison.
He can always dial 911 for help.