I do not like Taran Butler of Taran Tactical fame.
I've met him and it's very clear that he is quite full of himself.
More than that, I have a real issue with this ethics, or lack thereof, when it comes to supporting the gun community.
He made himself rich and famous because of the competitive shooting community.  He is a skilled shooter, national and world champion, I won't deny that.  His wins to build a brand, Taran Tactical Innovations, that sells very expensive gear to other competitive shooters and those in the gun community.  TTI Glocks are the in thing for John Wick fanbois.
Other than selling overpriced (it's good stuff but it's overpriced) stuff to the gun community, what does he do for it?
You can't go and learn from Taran Butler how to level up from A Class to Grand Master.  He's too busy hanging out with A list celebs, teaching them to shoot for way more money than you can pay him.  And when those celebs wear orange and run their mouths calling for gun bans and saying you don't need an AR-15, Butler remains silent.  Because he knows that doesn't mean him, even in California, because he's got a special pass to own the good stuff because he trains A list Hollywood celebs.
And if Hollywood gets its wish and you can't own anything that holds more than 10 rounds, and his 42 round Glock mag extension gets banned, he won't say boo as it's not really going to hurt his bottom line because he's still renting his time and range out to Grabass Entertainment to choreograph the gunplay for John Wick 9.
But Butler might be getting his comeuppance.  It seems that he's spent too much time around Hollywood and its rubbed off on him in the worst way.
View this post on Instagram
I have some friends over at SHOT the booth babe thing is starting to grate.
These were some of the Taran Butler memes floating around the internet yesterday.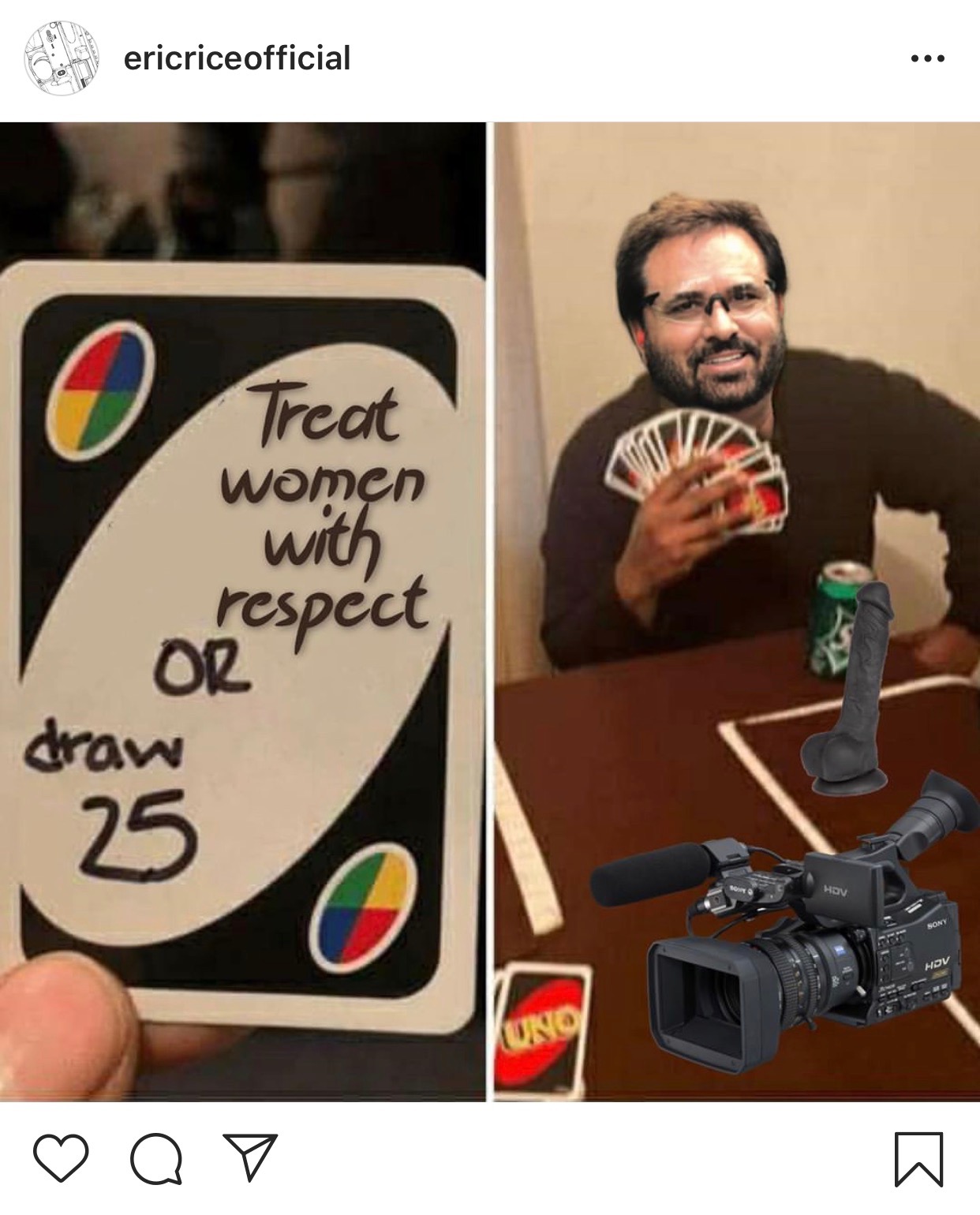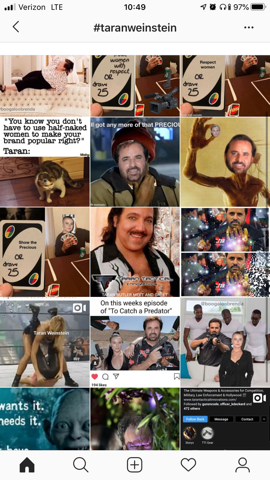 I cannot wait for the dam to burst and for TTI to go the way of Red Jacket Firearms over a #MeToo.