And there was much agitation in the interwebs when Colt announced that they were leaving (again) the civilian market to concentrate in Military and Police business. The ZOMG! were loud and across the sphere and many a conspiracy was brought out. The official reason?
Over the last few years, the market for modern sporting rifles has seen a significant decline in demand, leading to some of the lowest prices ever seen for new-in-box AR-15s.

"What's true today is that the MSR market is much more price-driven," Spitale said. "We've seen a pretty sharp decline in rifle sales, given our price points, resulting in significant inventory build-up held by our distributors."
The Truth About Colt's AR-15 Production 
They could not compete. Let's face it, Colt is not an inexpensive rifle and if you can afford one, God bless. But technology has made the production of non-military spec AR-15s available to more than just Military contractors and that reflects on the availability and lower prices. I mean people, you can buy a stripped receiver in  blister pack! That is pure unadulterated Capitalism, Huzza! .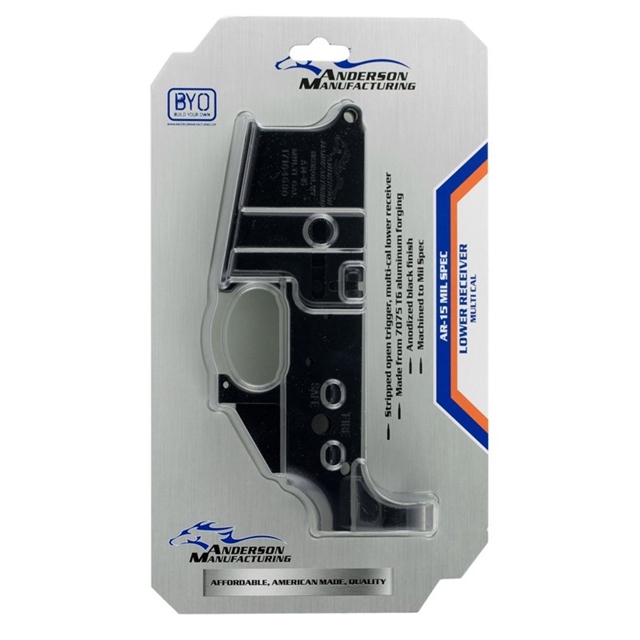 And I think Colt has never gotten the feel of selling to the public. I don't thin it is in its corporate DNA and truthfully, outside of a few AR purists, few people will miss them. A decade or more ago, having a Colt AR was the goal of anybody getting in the platform. Now? And that price? It would end up being a Safe Queen.
Godspeed to Colt and I do hope they make money for everybody in the company.