So back in October of 2018, I got a notification from Rossi about their recalls. One my revolvers was in the list and joined the club.
Fast forward 21 9 months later: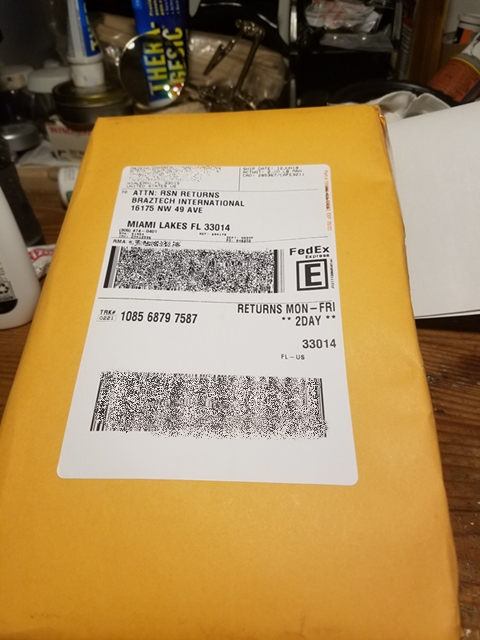 I am sure you already noticed the address and wonder if it belongs in South Florida where yours truly lives. The old readers already know the answer and it is yes for those who were unaware.
16175 NW 49th Av. 
So I jumped in my truck and headed for the FedEx Center closest to home (you just don't drop a gun at a FedEx box in the corner) and on the way, I made a small detour to take a picture of a curious location: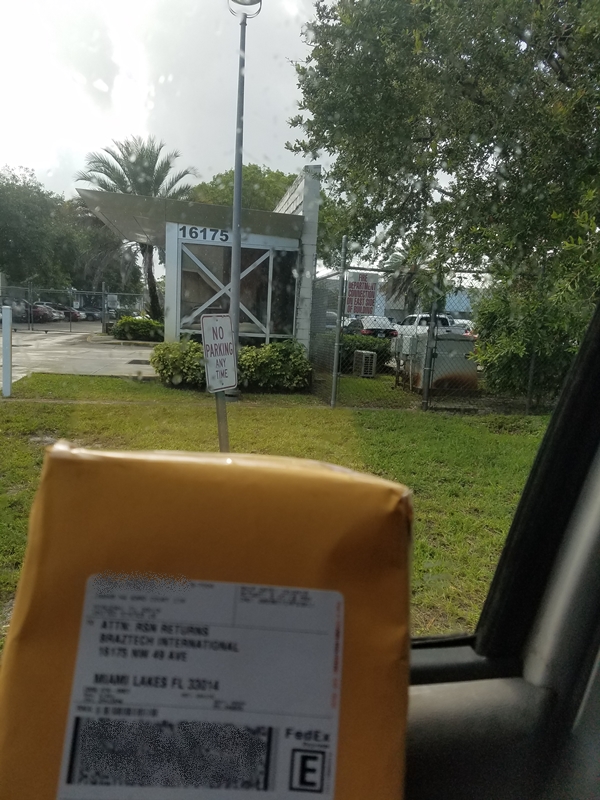 Yes, that is the Taurus/Rossi facility in South Florida (soon to be gone) which my gun will get its safety-recall-treatment, but only if I send it via common carrier.  You can't just drop by, wave the letter they sent you and leave the gun with them as it would make too much sense to the Feds, I guess.
At least they paid for the shipping.
And now, the wait for the return begins.