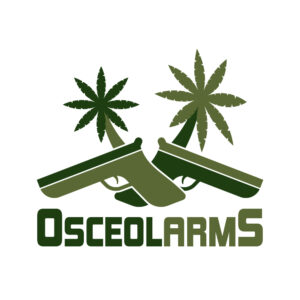 My name is Manuel and I hail from the Orlando area. I've been a gun guy for years and started to carry as soon as I settled in the so-called Gunshine State. After living in NY, and having to endure the gun laws there, it was a quite a welcome change to move to Florida.
I am also the manager of
Osceolarms
, a small and newly established, family-operated firearms dealer in the central Florida area. Our goal is to offer competitive prices on firearms and decent transfer fees from online sellers in a comfortable setting. Though we are starting out slowly, the business is up and running. If you are a looking at something in particular contact me and I can help you find what you need. Not in central Florida? No problem–we won't gouge you on shipping. And we won't be butthurt if you find a better price somewhere else!
My goal at 
GunFreeZone
 is to offer the occasional insight or anecdote on being on the other side of the proverbial counter and everything that it entails: from thoughts on the firearms business to ATF requirements and paperwork. Granted, I may also sprinkle political commentary here and there, and also perhaps talk about the guns that come in and out of for customers.
So there you have it. I look forward to being part of the blog, and I thank Miguel for giving me a chance.