Former FBI deputy assistant director Danny Coulson advocated for armed police officers in schools in the wake of the shooting at Robb Elementary School in Uvalde, Texas, Tuesday on "Jesse Watters Primetime."
Texas school shooting: Former FBI deputy assistant director calls for armed police officers in schools | Fox News
And I guess we can call them School Resource Officers?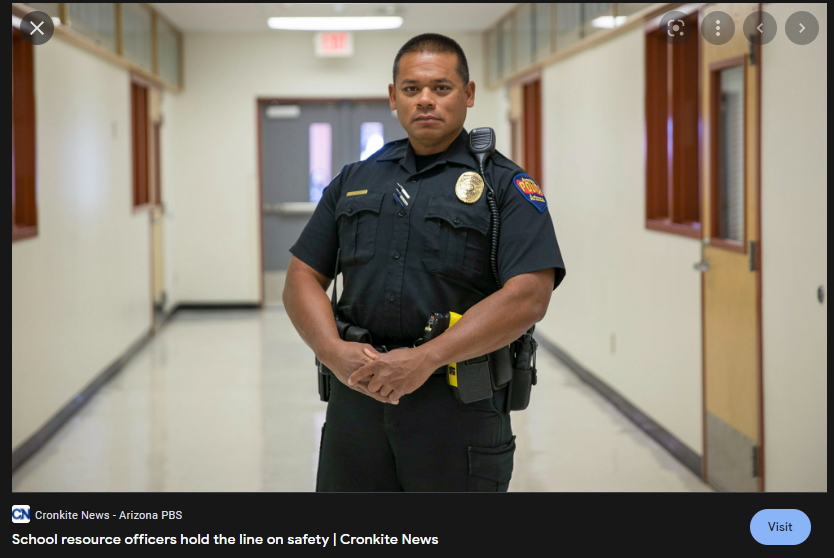 A former top honcho for the FBI does not know that his revolutionary idea has been implemented since the 70s.
We need stop wondering if they ever know what they are doing as clearly, they do not. Trusting our safety to people like him is simply suicide in slow motion.