Let me introduce you to a Leftist political strategist: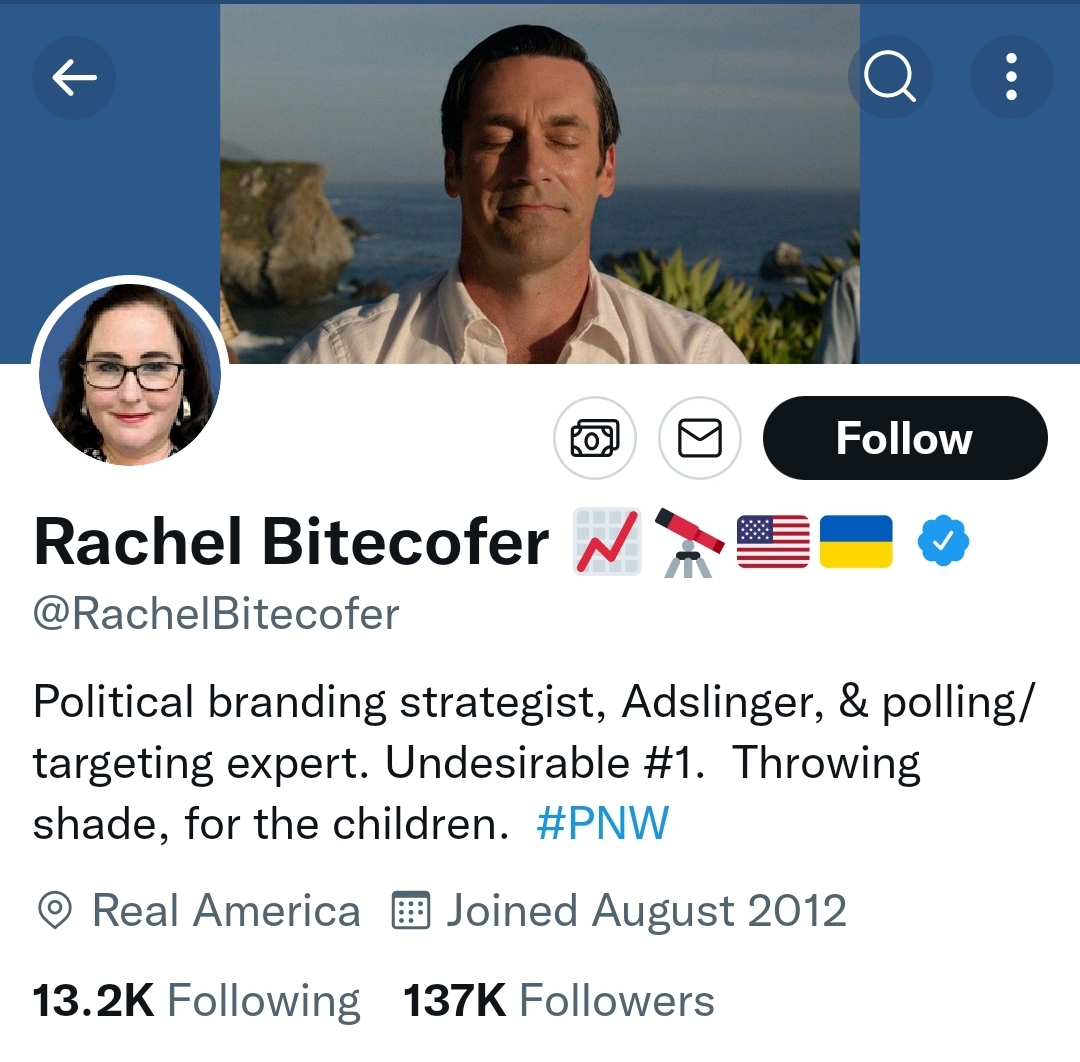 This is her Tweet thread: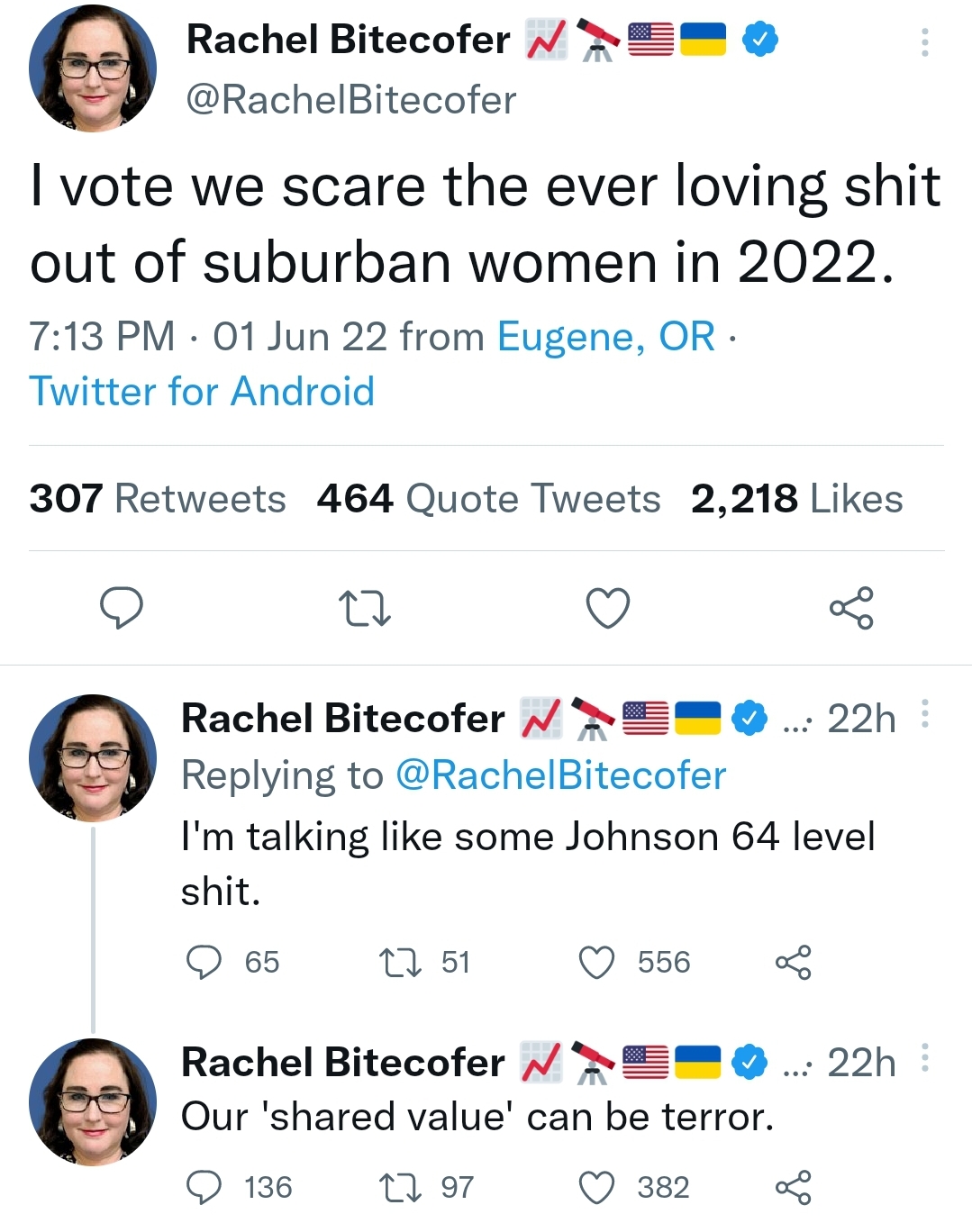 And the last one she deleted because she said too much: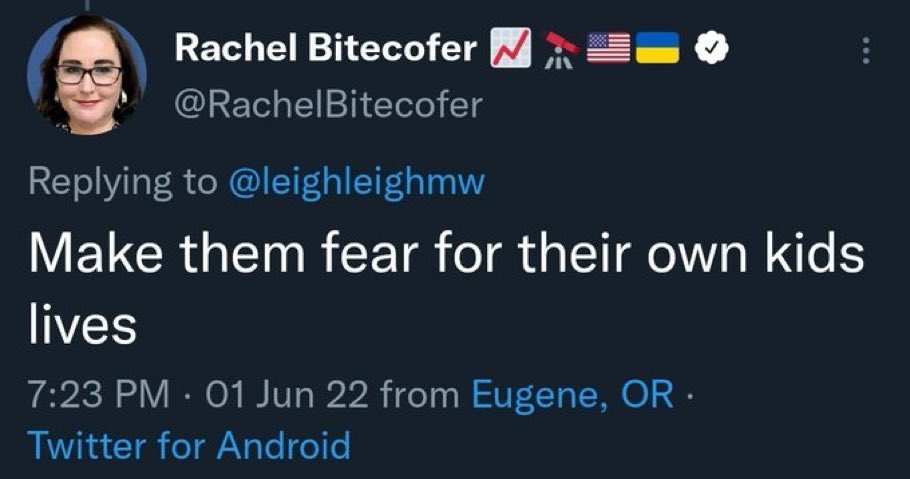 Yup.
Now it makes sense why Biden won't harden schools.
White House Press Secretary Karine Jean-Pierre says proposals that deal with "hardening schools…is not something that" President Biden "believes in" b/c "the problem is with guns" in America. pic.twitter.com/l19Mo0Yw3h

— Curtis Houck (@CurtisHouck) May 31, 2022
If you're kids might die and only the Biden Administration can save them, who are you going to vote for?
That's their strategy.
This also explains why the Biden Administration is sacking its own dick over flying in a little bit of formula from Europe while bottlenecking domestic production.
They are holding your children hostage.
They created the problem and pretend to have the solution.
She let it slip a little too much but there it is.  That's the plan.
Vote Blue or your kids will die.